The Kyiv iGaming Affiliate Conference 2021 is currently taking place in Kyiv, Ukraine. A number of companies with strong positions in the gaming industry take part in the conference, during which they present the trends of the industry, share their own experience and suggestions.
VBET is the general sponsor and supporter of the conference. Company's suggestions, innovative solutions and partnerships aimed at the development of sports have aroused great attention and interest among participants and visitors that arrived from about 28 countries around the world.
Conference attendees had the opportunity to attend panel discussions, during which Artyom Ivanitsky, Marketing Director of VBET Ukraine, presented the specifics of different aspects and opportunities of the gaming industry. The world-famous Login Casino platform referred to the initiatives of VBET as well, where Andranik Karapetyan, the Head of Affiliate programs of VBET, told about a number of interesting and promising projects.
The involvement of the Armenian Company in such events will support the establishment of new business partnerships, as well as can serve as a model-springboard for beginners in the field.
VBET entered the Ukrainian market in May of this year and has already received Online Casino and Online Poker licenses, becoming the first licensed poker operator, as well as has signed a number of partnerships with the Ukraine National Football Team, Women's National Hockey and Football teams, and a number of sports clubs.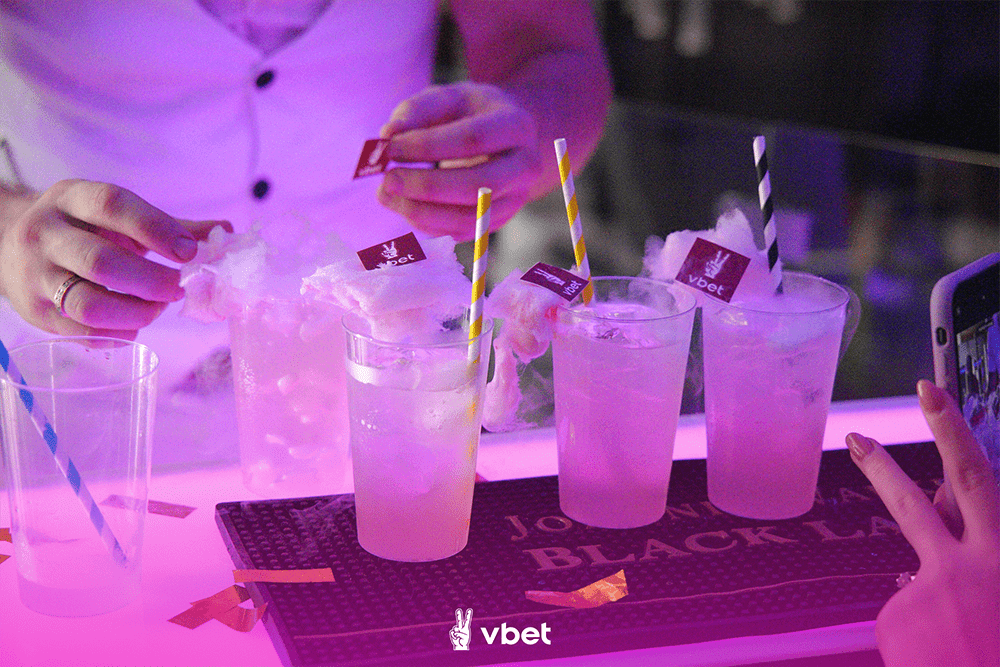 .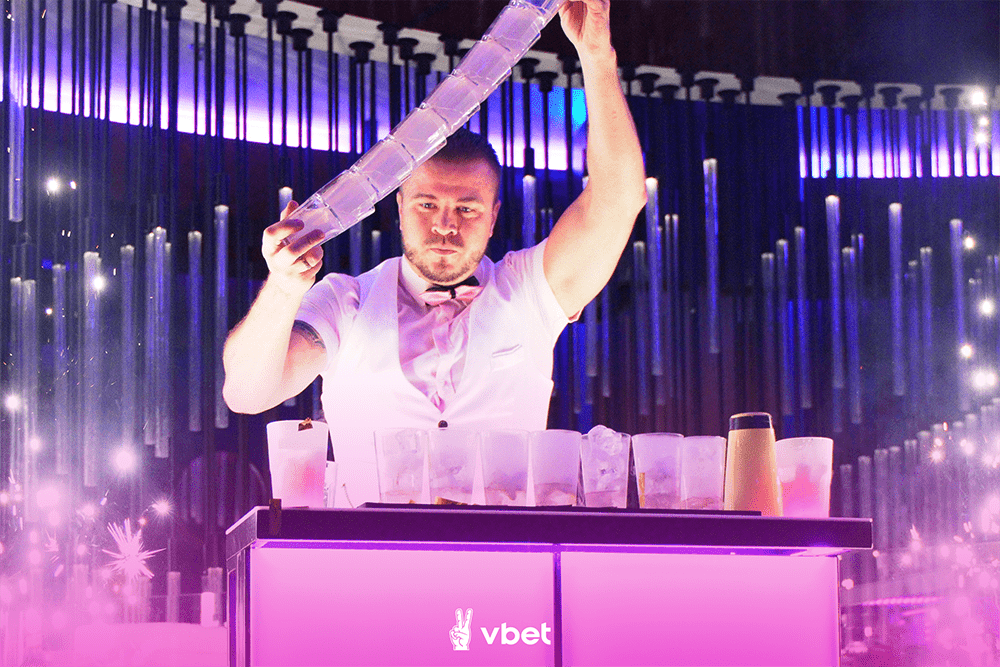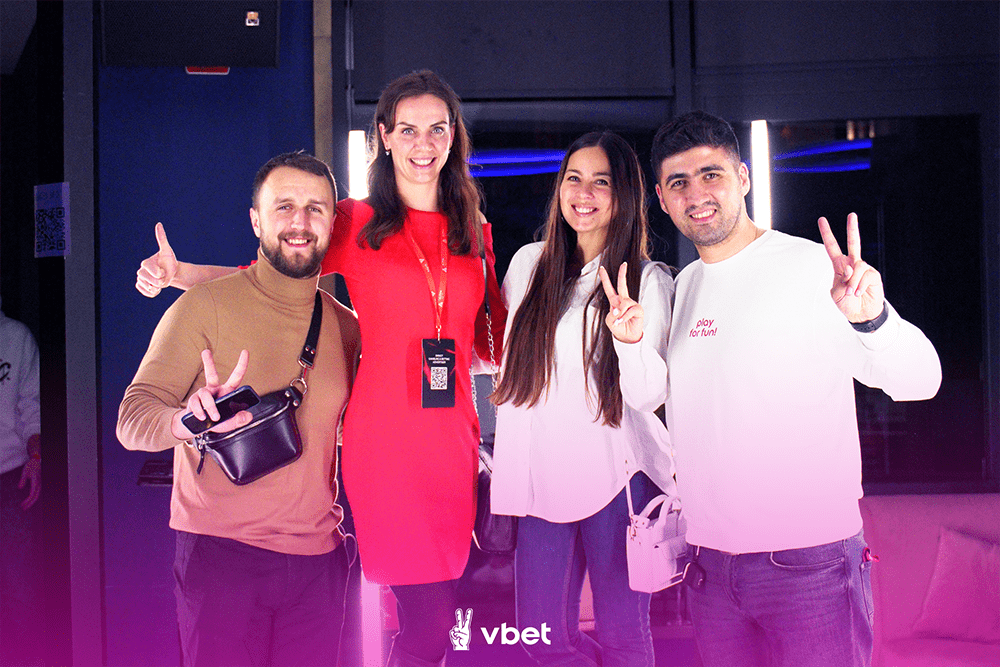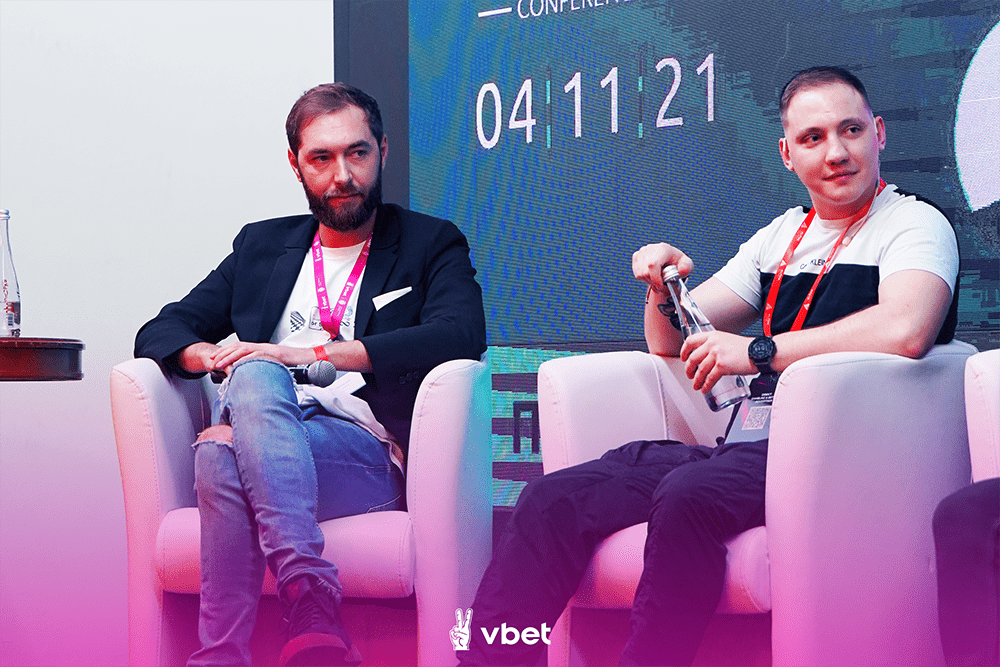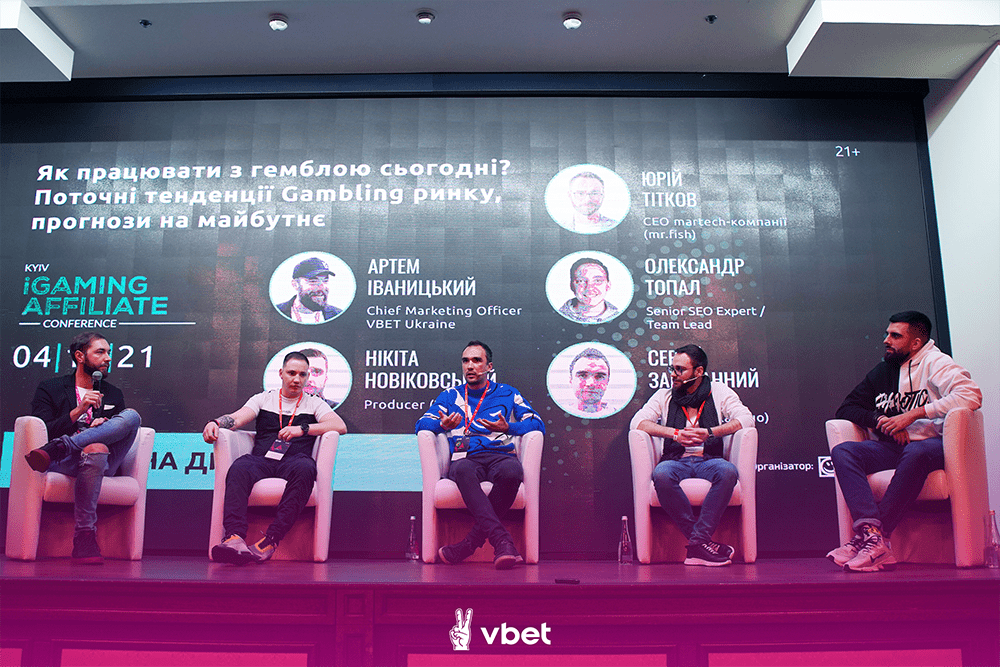 .