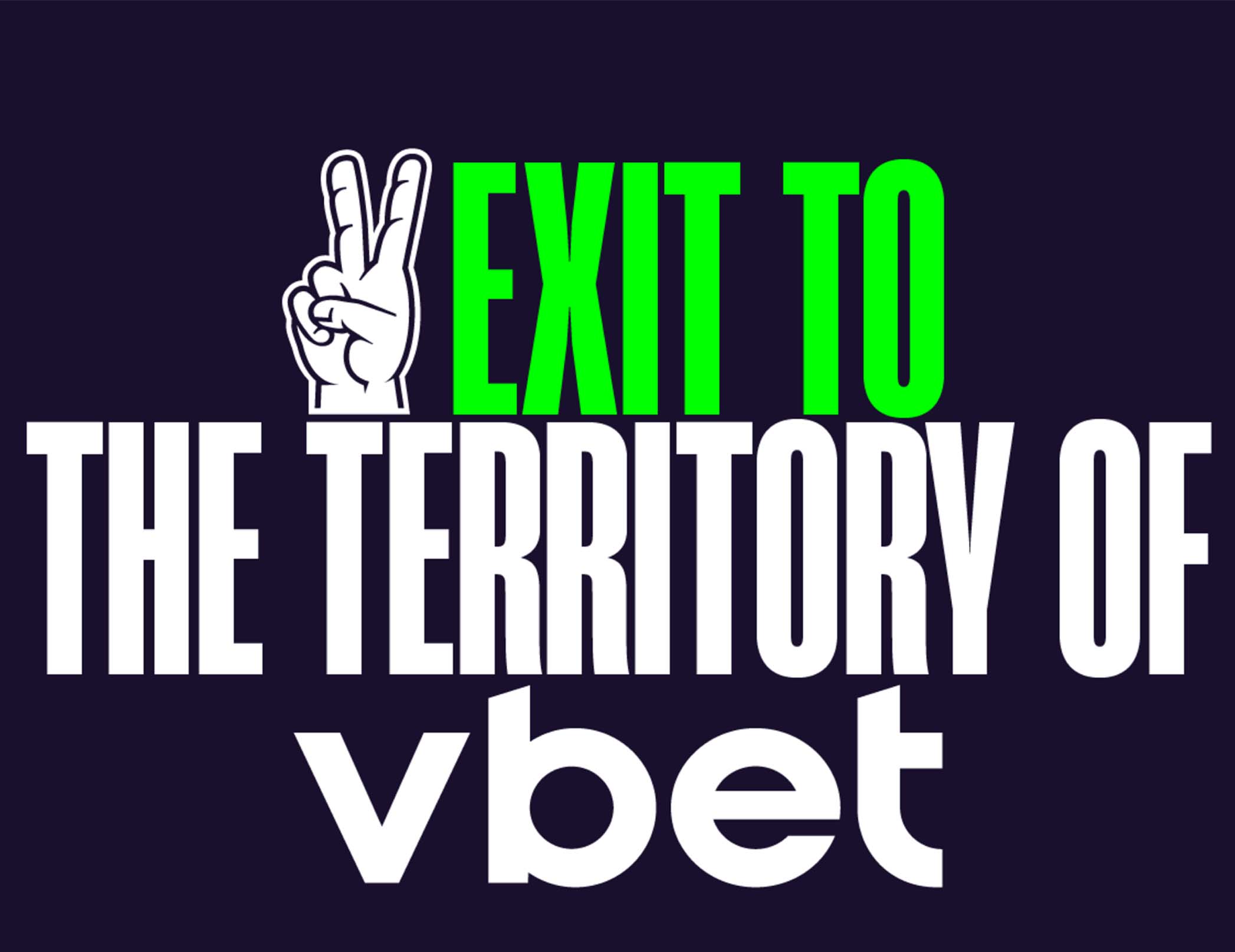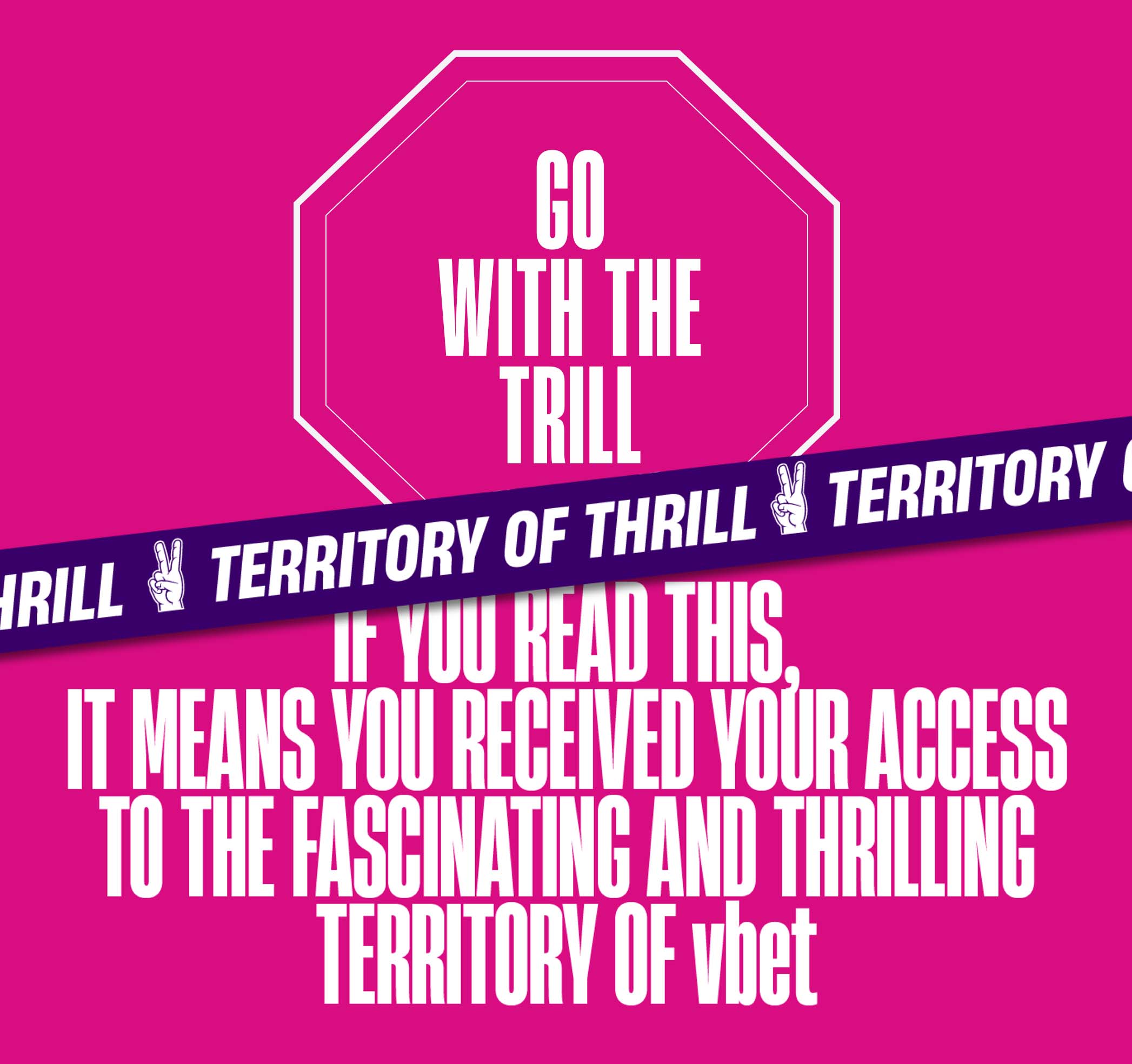 A place like no other.

A place where we are free to play, to feel the adrenalin,
to live life to the fullest, to be ourselves..

A place where playing is more important, then winning.

You will not find it on any map, but it is real.

It's our territory.

It is safe.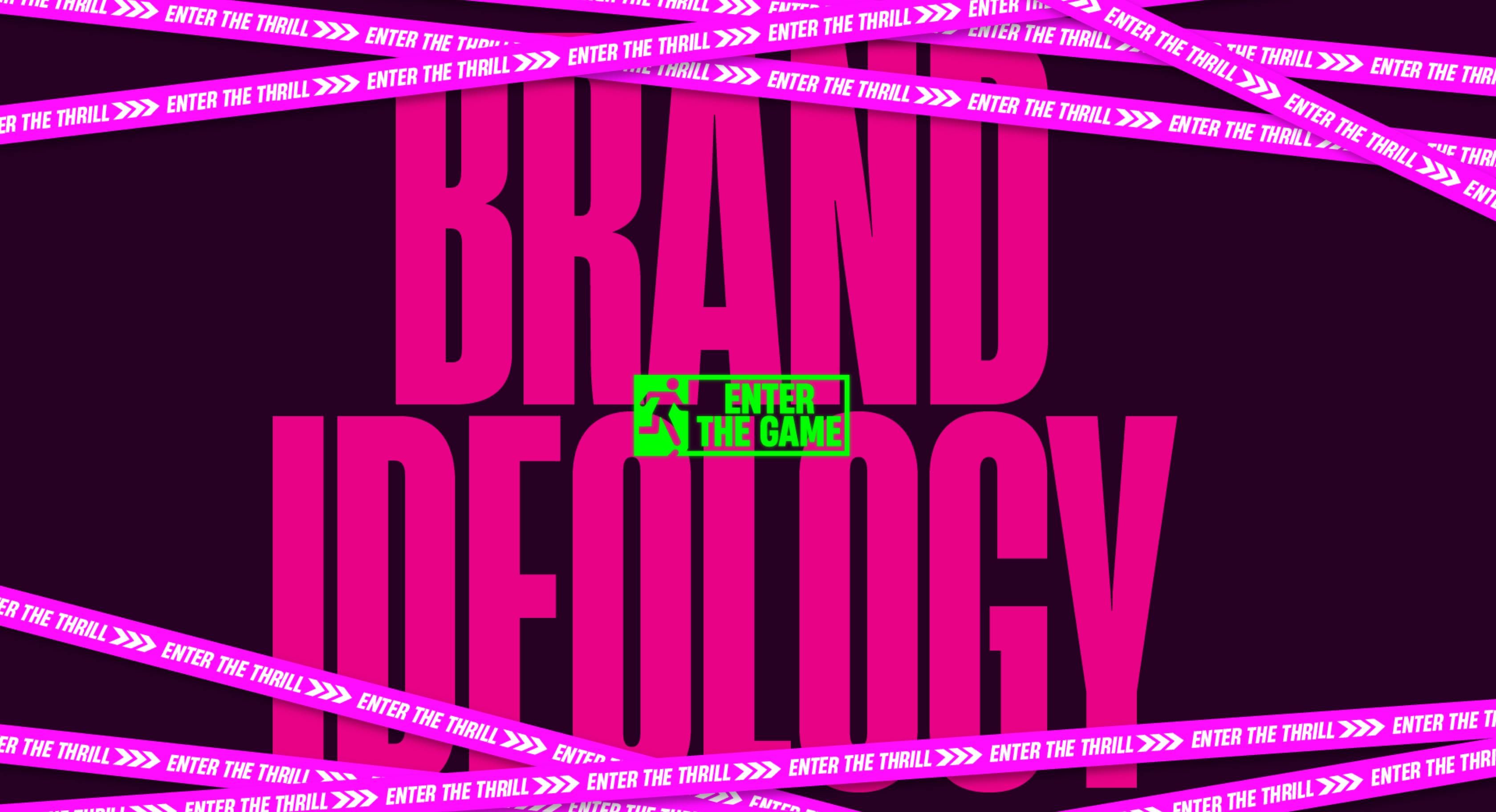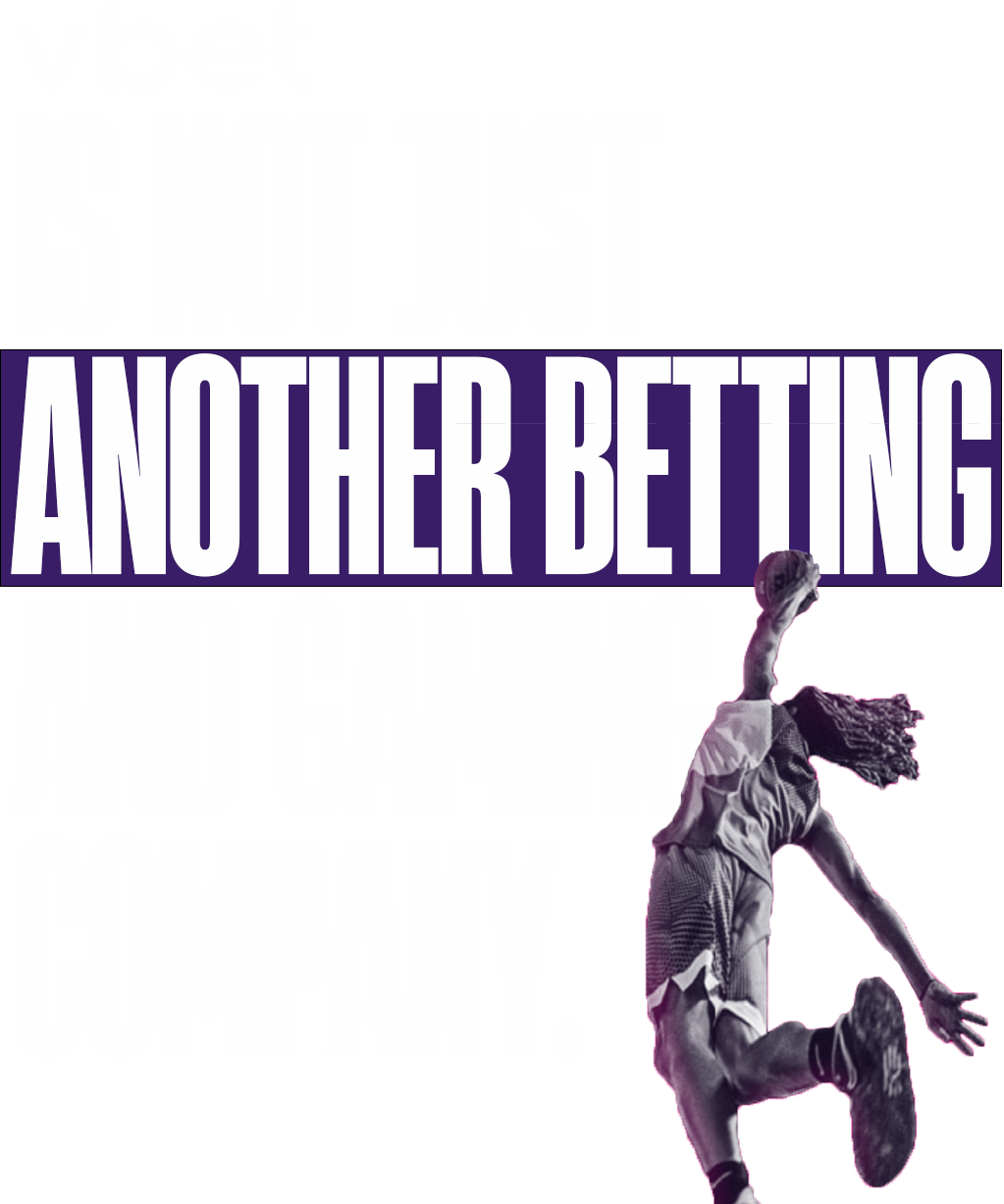 We believe that playing is driven by human
nature and our instincts. So let's have some
fun and do it just for fun, especially in the safe
community of like minded people.

We are rebellious, challenging social
perceptions and stigmas, searching for
like-minded people to build community
of those who feel the same as we do. We connect with people through


a

shared

vision and

shared values
WE MOTIVATE. WE INSPIRE. WE LEAD
WE SPEAK TO THE HEART
WE CHALLENGE SOCIAL PREJUDICES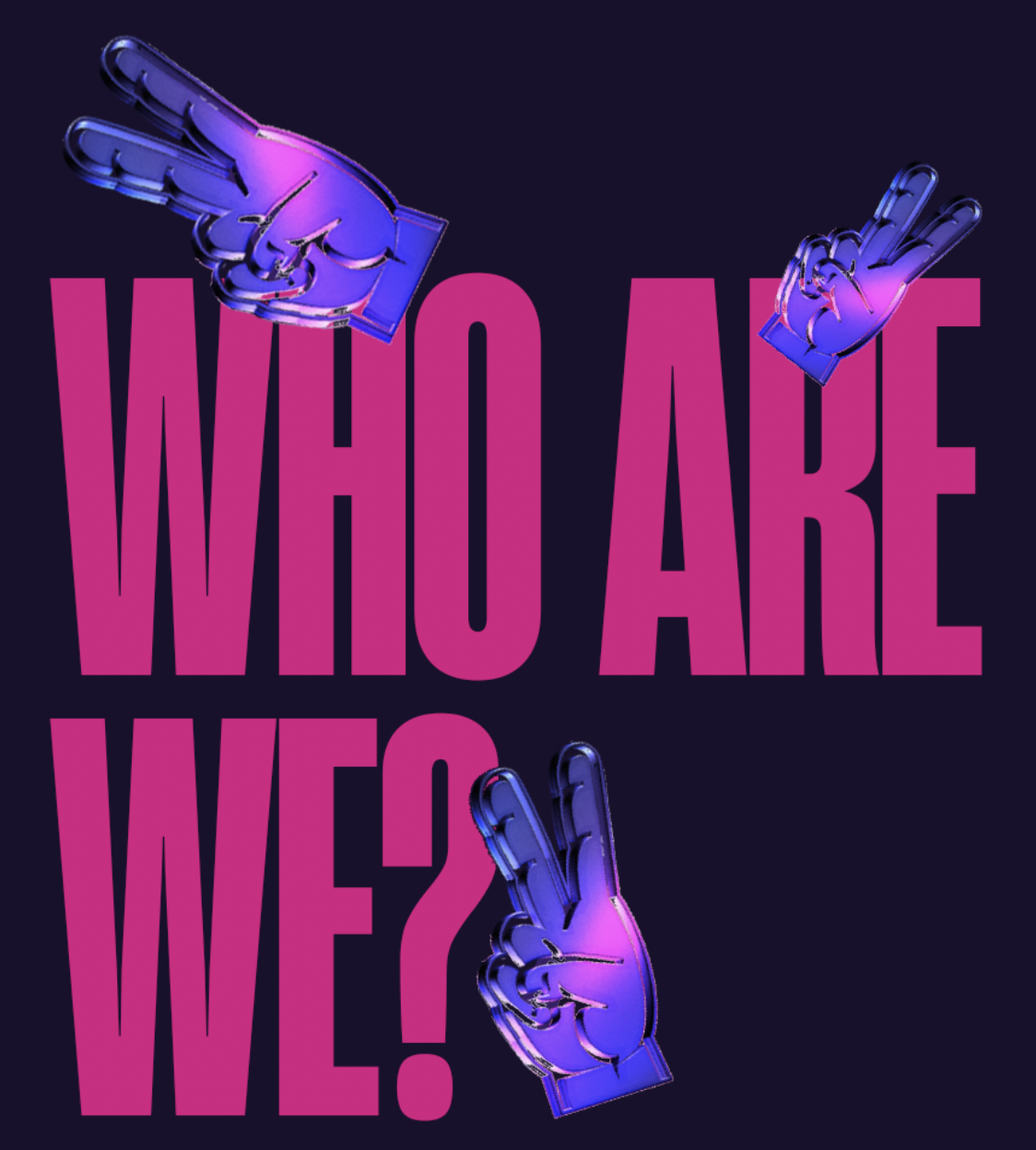 AS A TRUE "CHALLENGER
BRAND" WE CHALLENGE
SOCIAL PREJUDICES,
OUTDATED STIGMAS
AND STEREOTYPES.
BUT WE ALWAYS RESPECT
THE INDUSTRY
GUIDELINES, CODE OF
ETHICS AND LOCAL
CULTURAL SPECIFICS.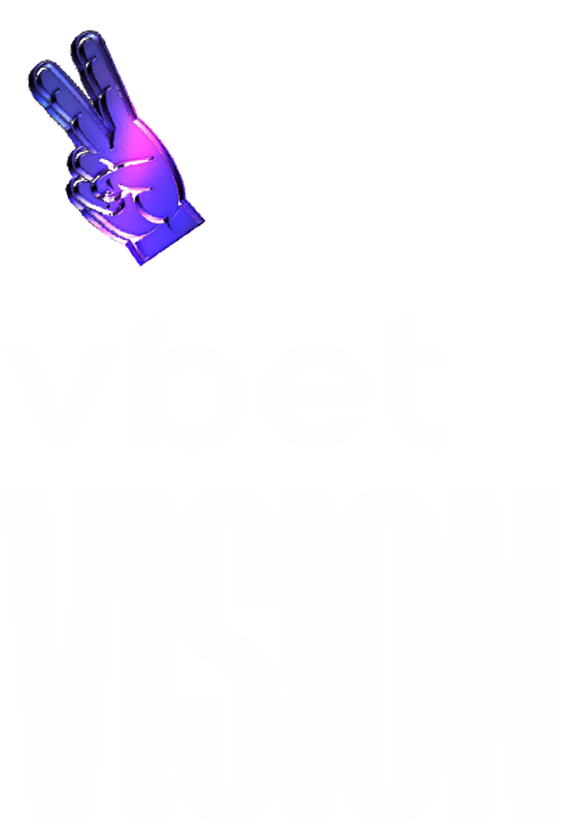 TO BE THE FAVOURITE PLACE FOR EVERYONE,
WHO WANTS TO LIVE FOR THE MOMENT,
ENJOY THE ADVENTURE AND
SHARE THE THRILL OF THE GAME.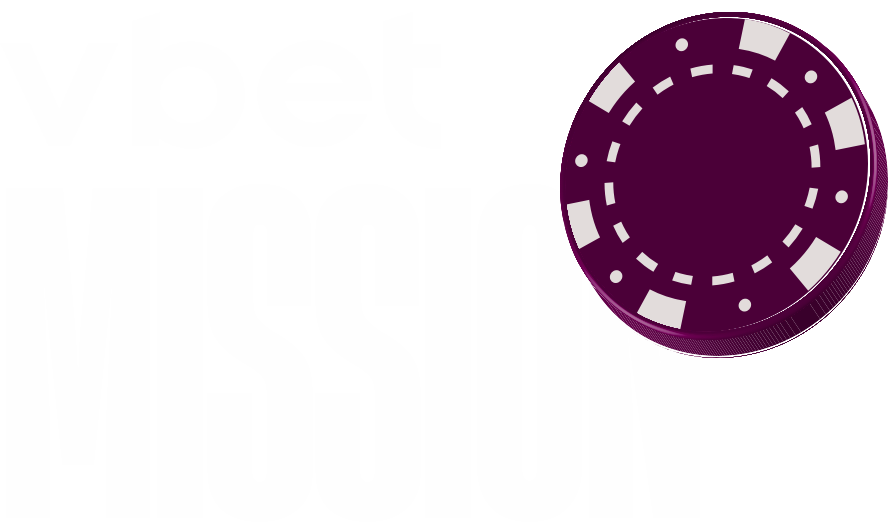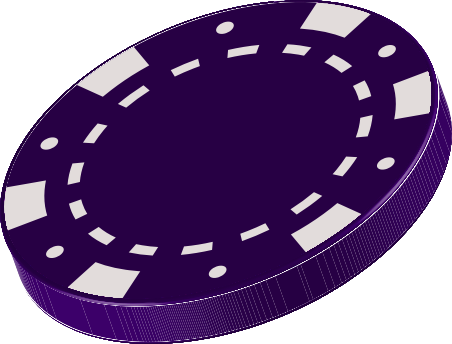 TO FULFIL PEOPLE'S NATURAL DESIRE
TO PLAY BY SETTING A SECURE TERRITORY,
WHERE EVERYONE CAN PLAY JUST FOR FUN.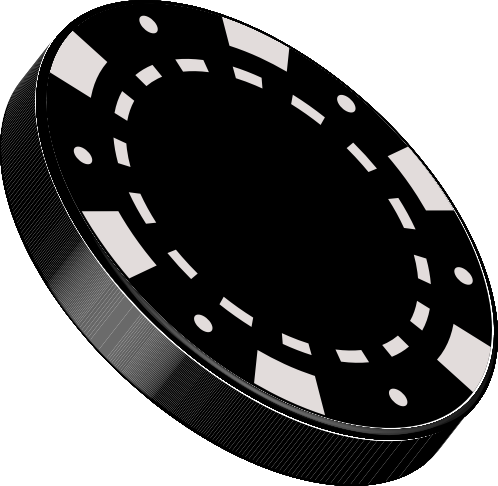 HOW WE THINK
OUR TERRITORY
OUR RULES