VBET is an established and constantly developing global company, covering 30,000 live matches and over 40,000 pre-match events each month.
We also provide over 2,000 Casino games, Live Dealer Casino and Poker tables, Esports betting, skill games and much more.
VBET relies upon 20 years of experience and the ability to provide its members with a simple and flexible approach to gambling. Its innovative platform is powered in-house by BetConstruct. A global solutions provider for the gaming industry, our constantly evolving products are developed rapidly and without the need for third parties.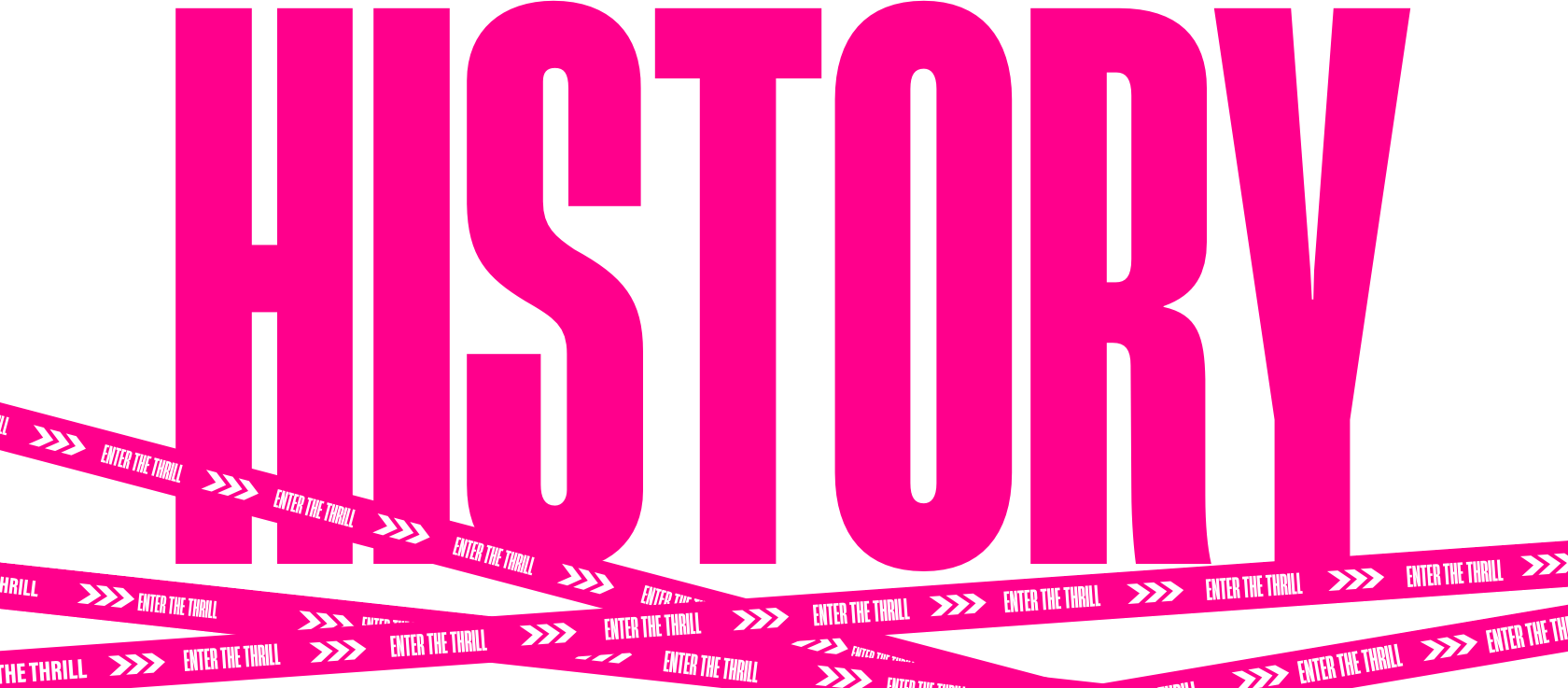 Founded by Vigen and Vahe Badalyan in 2003, VBET started out under the brand name Vivaro with only four employees. The initial lineup of those four workers included the founders themselves. The newly established company set up its premises in a small bookmaker shop in Yerevan, Armenia. From there on, it was a long and hard journey of success.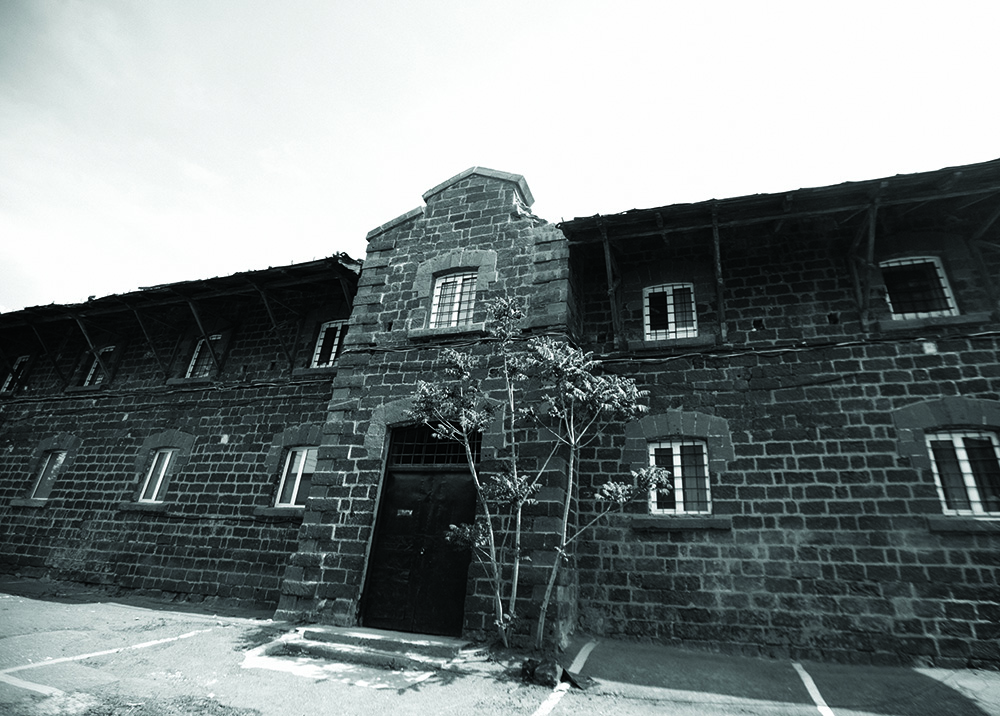 In 2004, Vivaro made a revolutionary move for the Armenian market. You see, online services were rare at the time for the country's market. The founders introduced their betting and gaming website to the general public of the country and the company started to blossom into the powerhouse it is today.
By 2009, VBET had more than 300 betting shops across Armenia. Over the next few years, the company continued its expansion and began to diversify its offers and services. In the end, VBET grew into the leader of the Armenian market.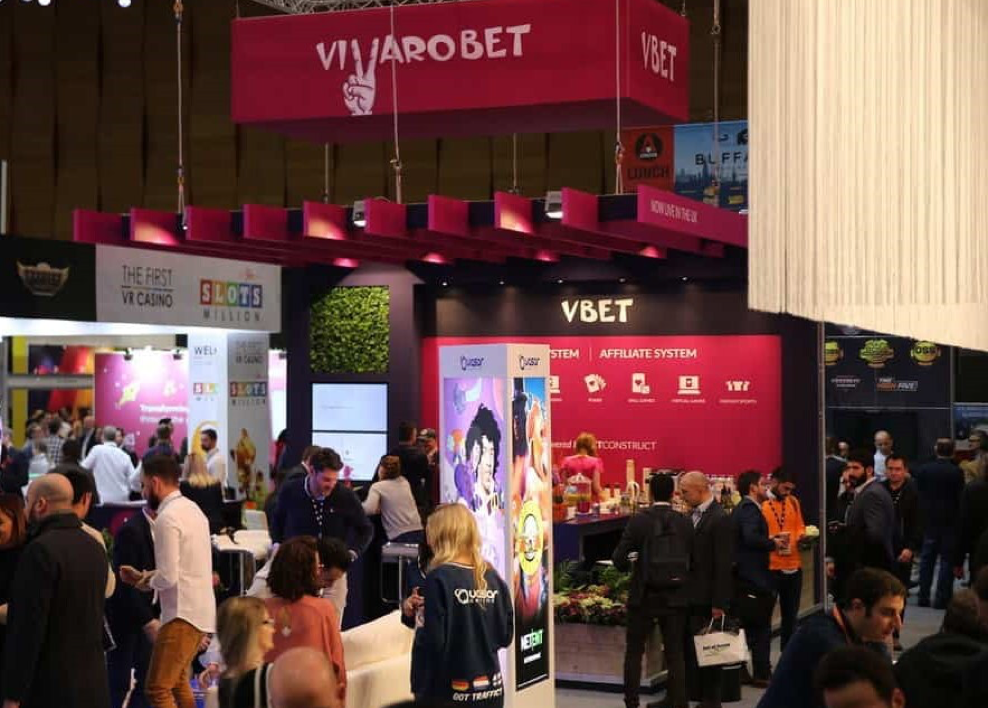 BetConstruct is the engine of VBET, it's what pushes the company forward. BetConstruct was created in 2011 to speed up and improve the development of VBET products – and also to serve as a B2B platform. Ever since then, Betconstruct has been adding to the company's success.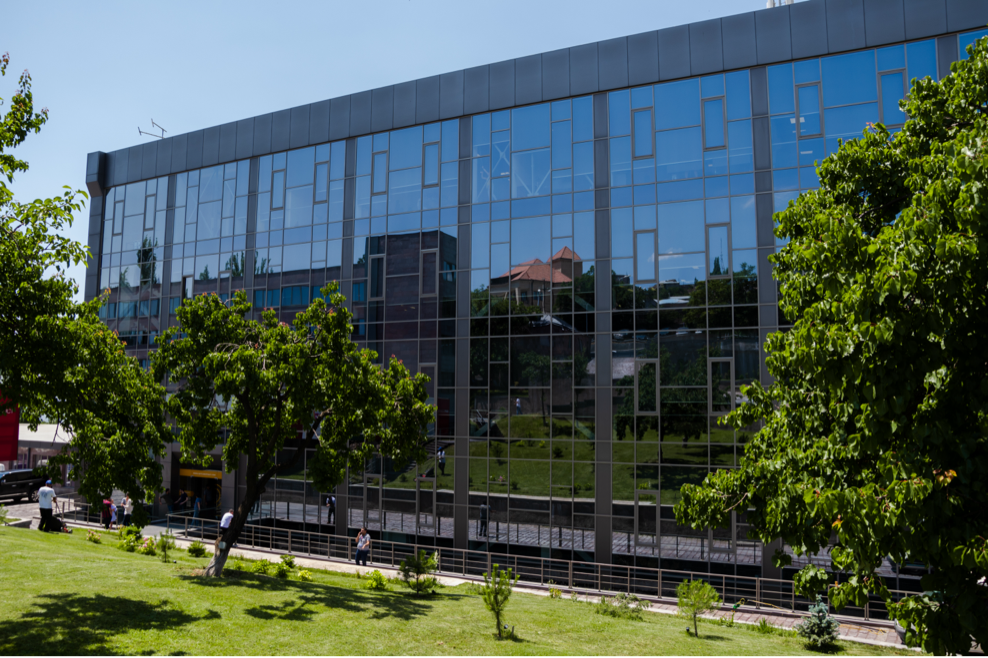 New Ambitions, New Prospects
Vivaro obtained the Curaçao license in 2014. Now operating under the VBET brand name, the company was able to expand its global outreach – bringing in a new audience, new branding, and a new voice within the betting industry.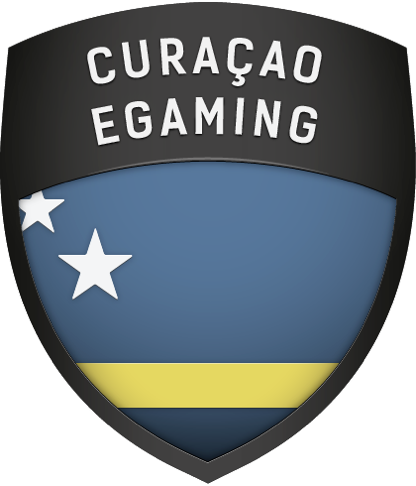 VBET acquired the MGA's (Malta Gambling Authority) license in 2015 and has been expanding in Europe ever since. Breaking into the European scene was a major milestone that opened up many doors for the company. 

VBET was approved by the UKGC (United Kingdom Gambling Committee), a crucial breakthrough for the company since the UK is among the oldest betting markets. VBET was also approved by the ANJ (National Gaming Authority) in France in 2017. After the license was obtained, the company began preparing for operation that year. The brand launched in the UK in the same year and has since established a major presence in the UK betting market. 

After having obtained the MGA's betting license in 2015, VBET is now operating in 12 European countries: Germany, Andorra, Finland, Gibraltar, Iceland, Latvia, Luxembourg, Malta, Slovakia, and Slovenia. VBET also opened its first betting shop outside of Armenia in 2018 in the city of Berlin, Germany.
VBET Arrives in France and Arsenal
VBET launched its sports betting website in France in June 2019. The very next year, the company organized a large outdoor campaign in France named Victoire au bout des doigts (Victory at your fingertips). The campaign took advantage of the recognizable logo of the company in a fun and unique way. In June of 2019, VBET also became the official betting and gaming partner of the Premier League giants - Arsenal. It was a great honor for the company to be partnered up with one of the best clubs; especially, the partnership with the legendary Arsenal player - Ray Parlour.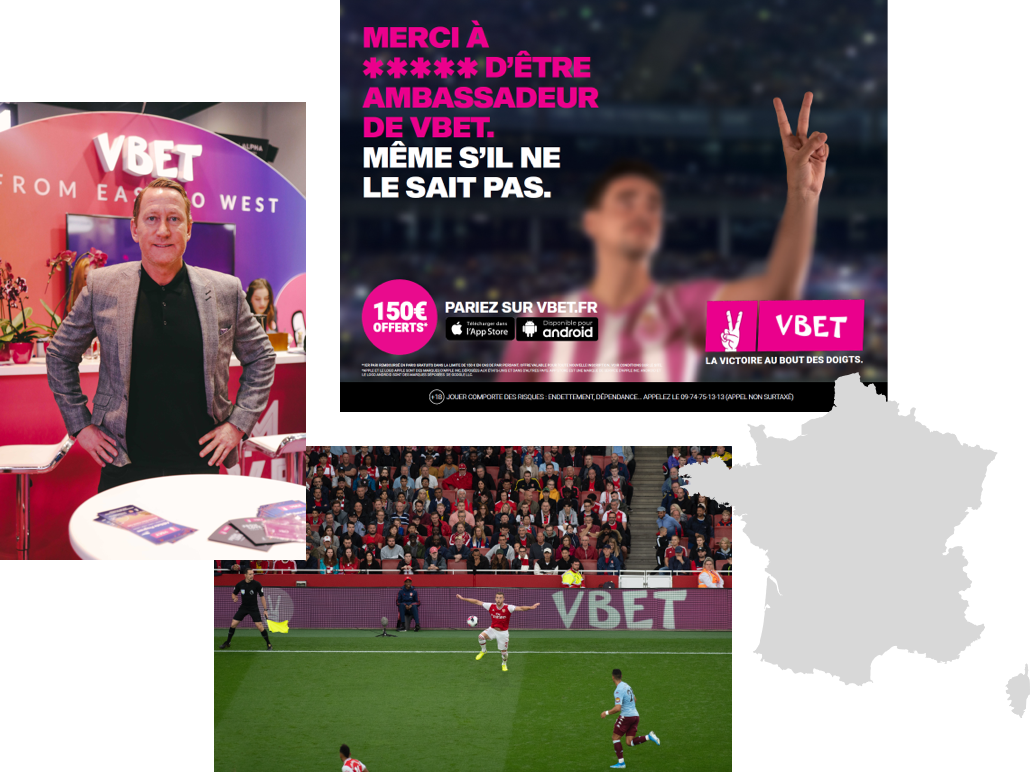 VBET  signed a two-year sponsorship deal to become official betting partners of historic French side AS Monaco in 2020. UK Champion Jumps Jockey Brian Hughes was also named a brand ambassador. That same year the betting giant also established a partnership with the most popular German-based digital media platform for football fans -  OneFootball.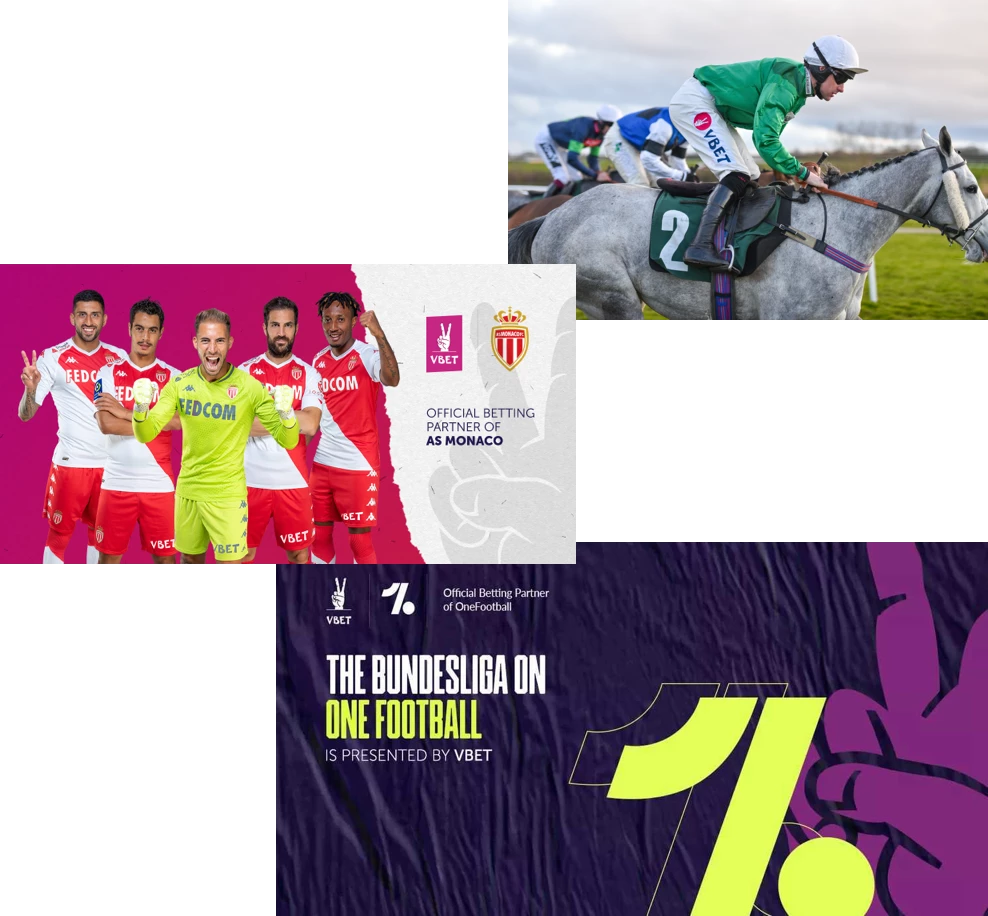 VBET was named the official title sponsor of the world-leading eSports team Alliance and the official partners of Cray Wanderers in 2021 – London's oldest football club. These partnerships mark yet another tipping point for VBET - now, the company has anchored itself in the European market. 
VBET named the first official poker operator in Ukraine and also adds an online casino license from the Ukrainian Gambling and Lottery Commission (KRAIL).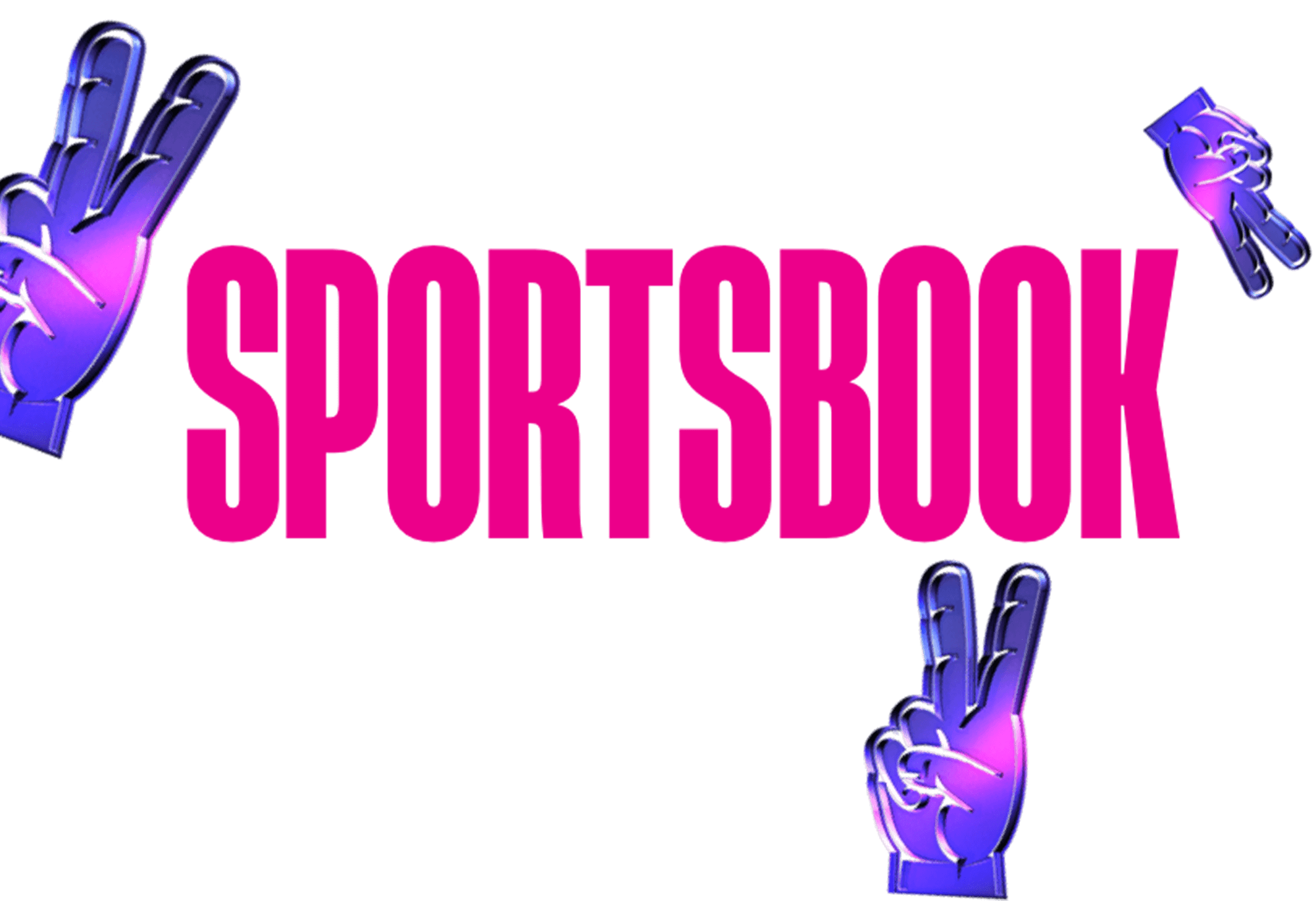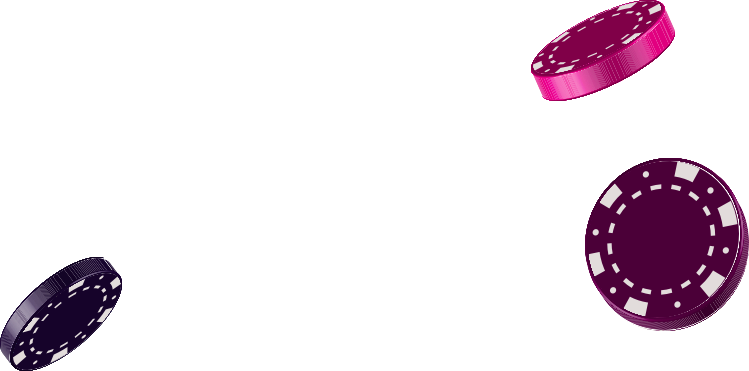 BONUSES
FREE SPINS
JACKPOTS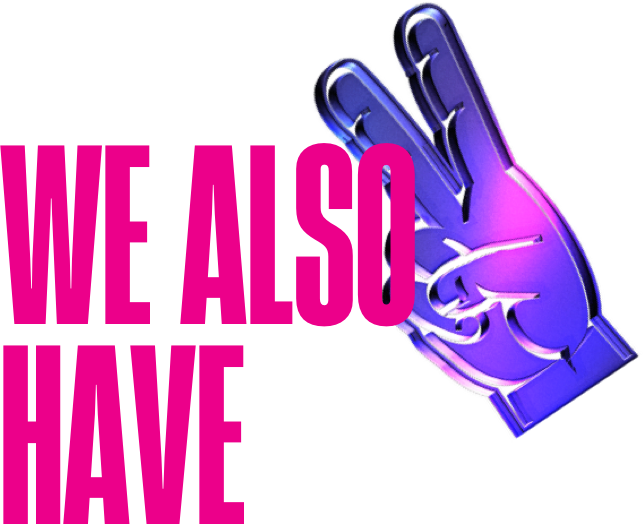 POKER 
VIRTUAL SPORTS
eSPORTS

Whether through unique features or state-of-the-art platforms, we are determined to stay ahead of the game by making innovation a top priority.

And since VBET is powered by BetConstruct, our in-house global solutions provider for the gaming industry, this collaboration ensures quick and efficient development of our products and services.

AN EXTREMELY FLEXIBLE 
PLATFORM WITH 
INCREDIBLE ADVANTAGES

In-house development 
of products and services


Exclusive betting features

PRODUCT AND 
FEATURES INNOVATION
This collaboration also enables VBET to focus on both tech innovation and software developed in-house that ensure its platforms are intuitive and ergonomic;  the bookmaker continually seeks to surprise its players with new features.

Hoory is VBET's AI-powered virtual assistant. She can help players to place bets instantly, find events, or answer questions about the site's operation.

Gives more control over betting and allows you to add, switch or remove selections and increase the stake of any single or express bet.

Cashout allows players to stay in control of their bets with one click. The feature can limit losses and ensure gains. VBET offers a wide range of Cashout types with Full and Partial, Automatic and Manual Cashout options.


VBET's loyalty program. Players can earn points by betting, get a VIP status and win lots of free gifts and bets.


Allows players to increase their winnings in CASH based on the number of selections in their express bet!


Players can send their bets to each other using the Gift My Bet feature.