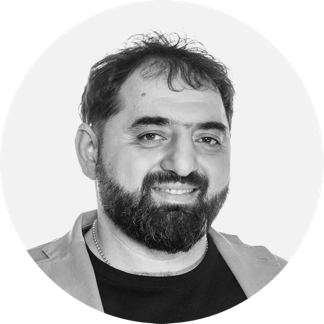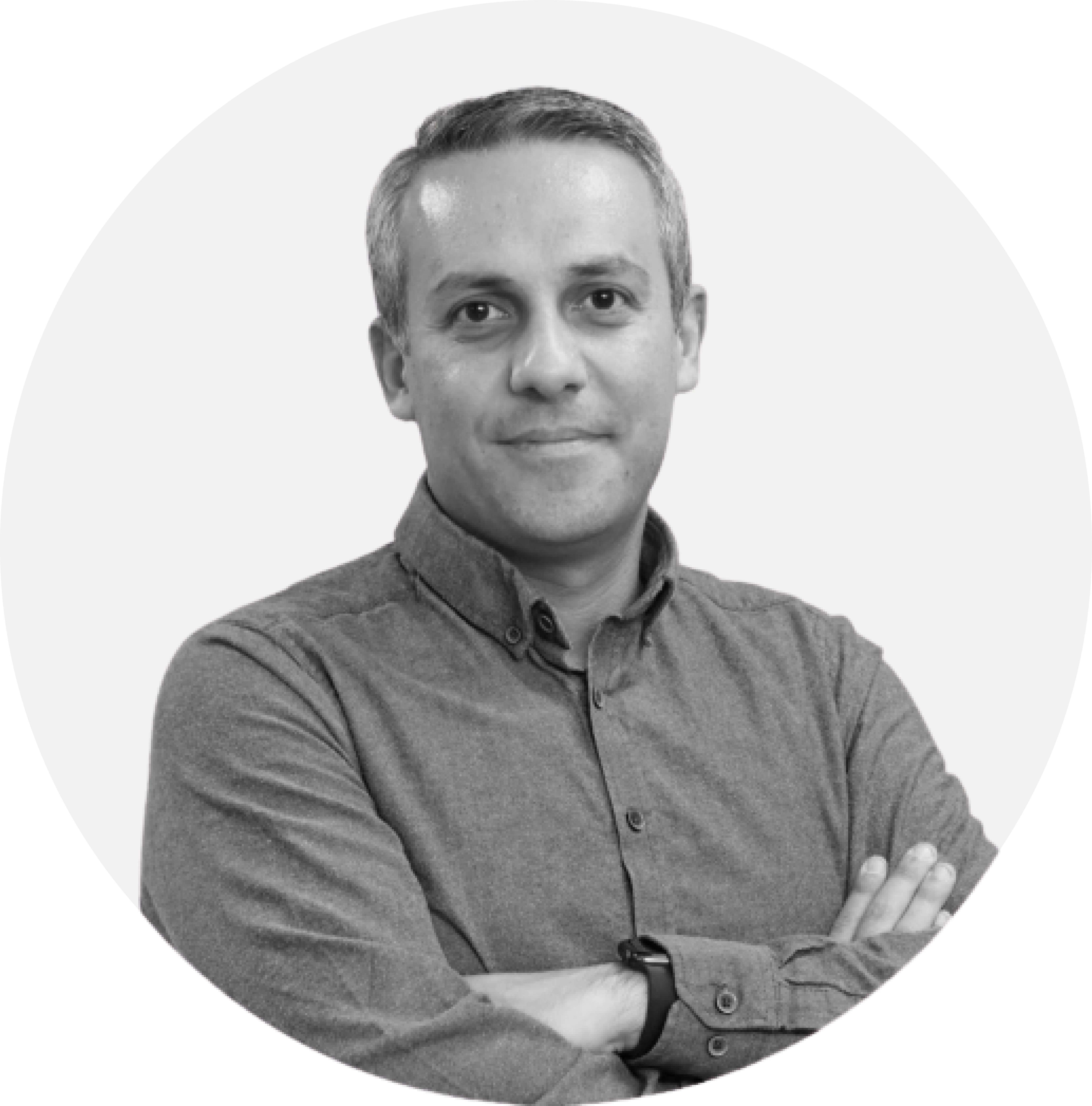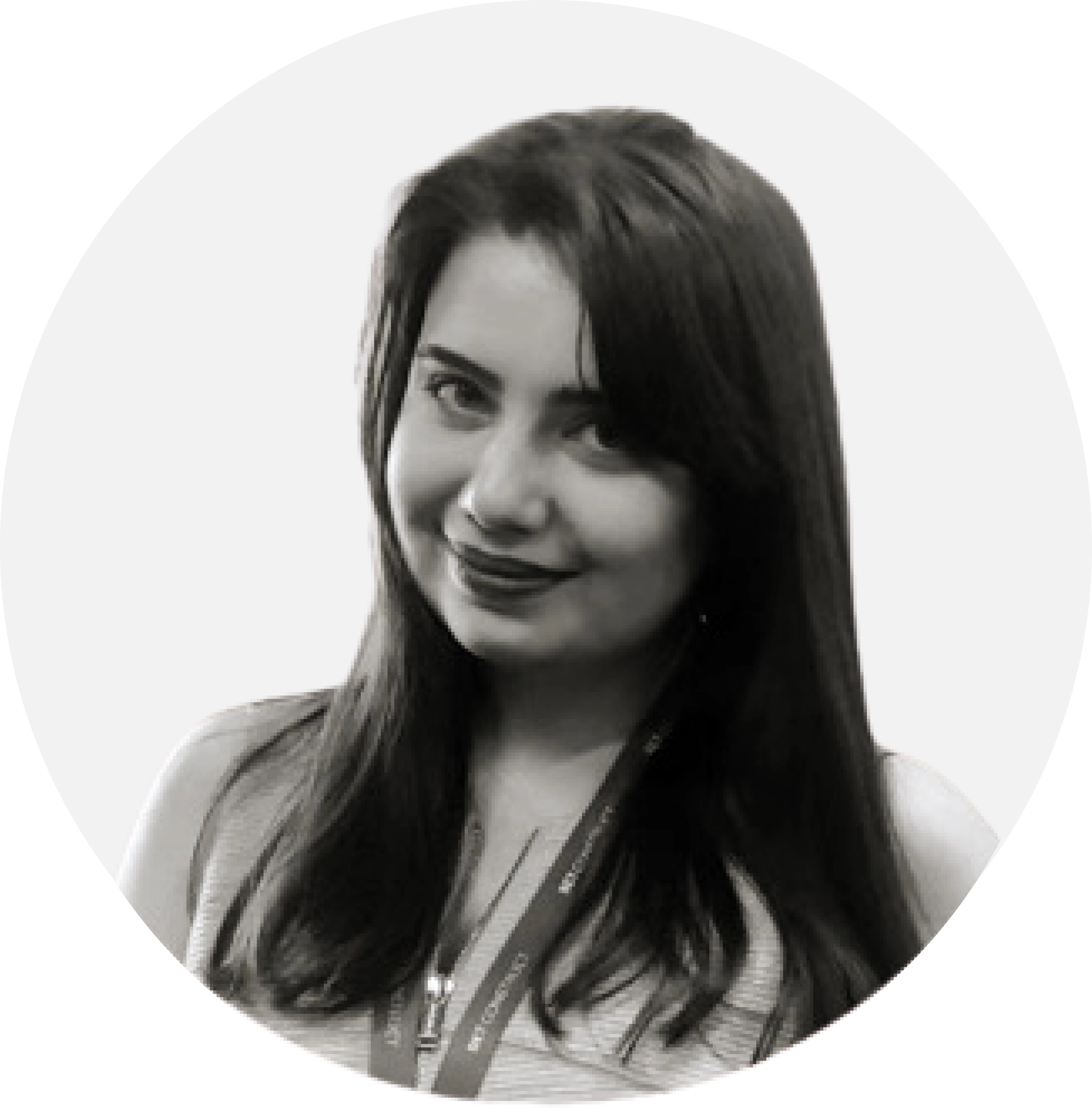 DEPUTY CEO FOR MANAGERIAL AND ADMINISTRATIVE MATTERS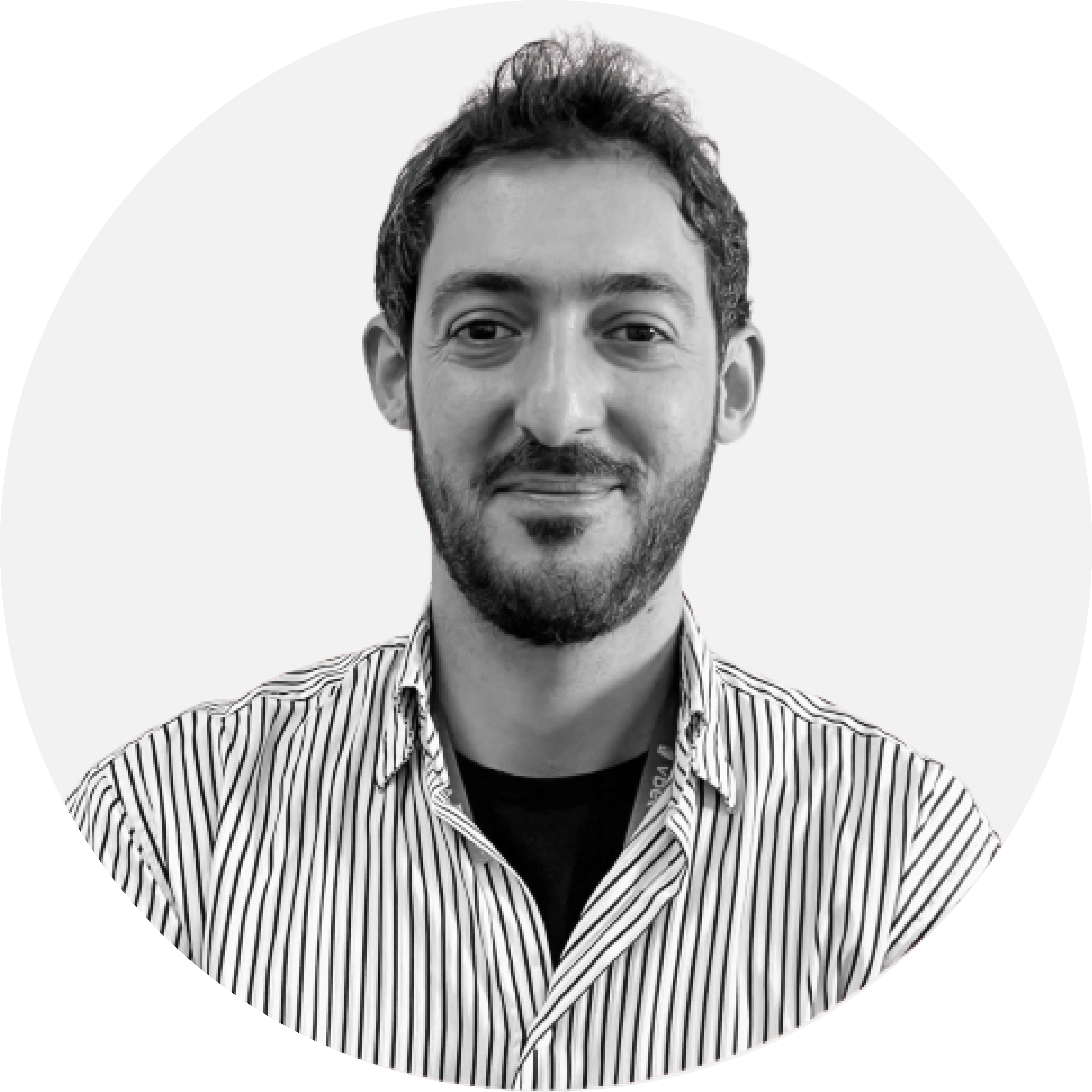 DEPUTY CEO FOR COMMERCIAL MATTERS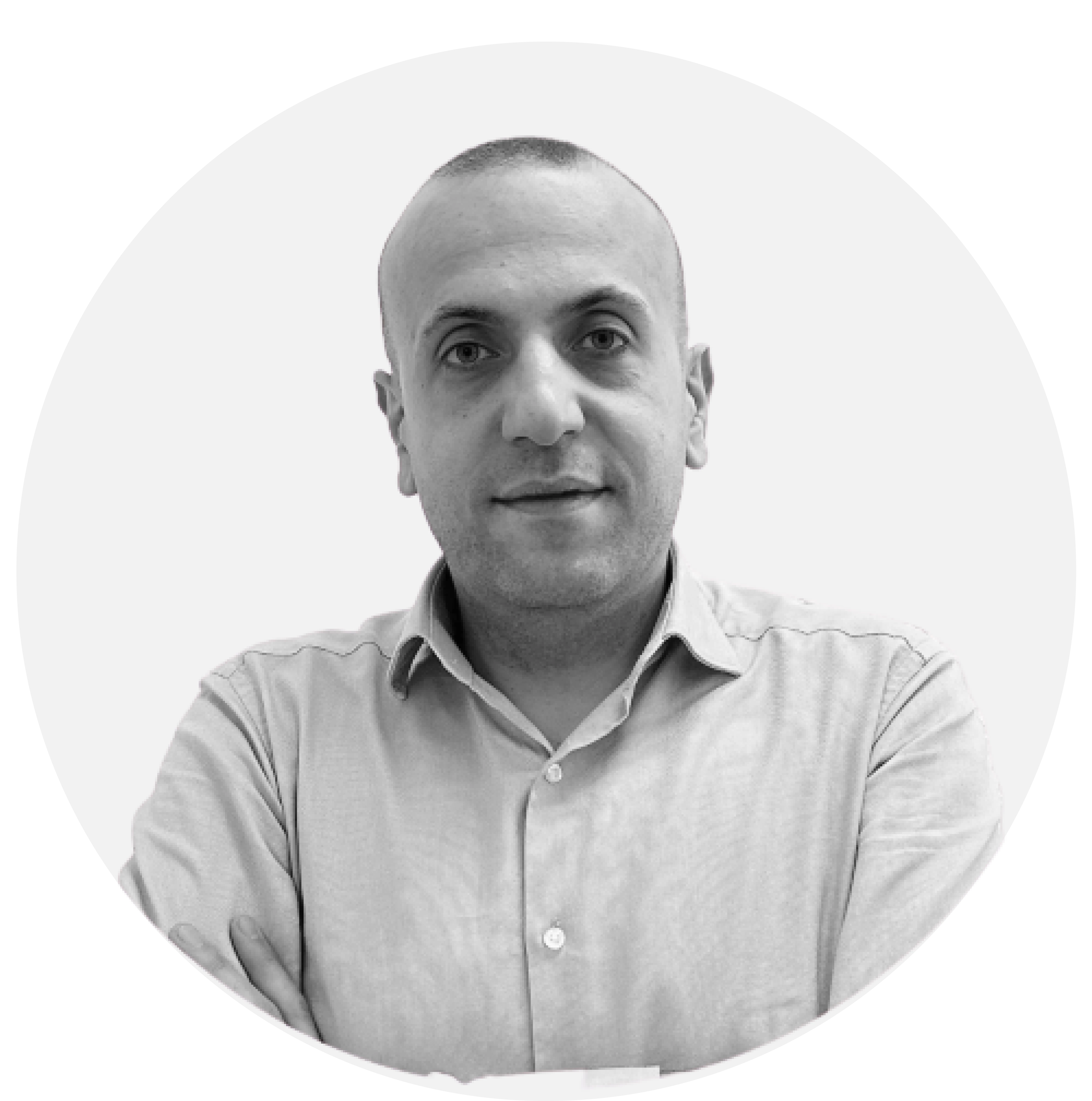 DEPUTY CEO RELATED TO EUROPEAN MARKETS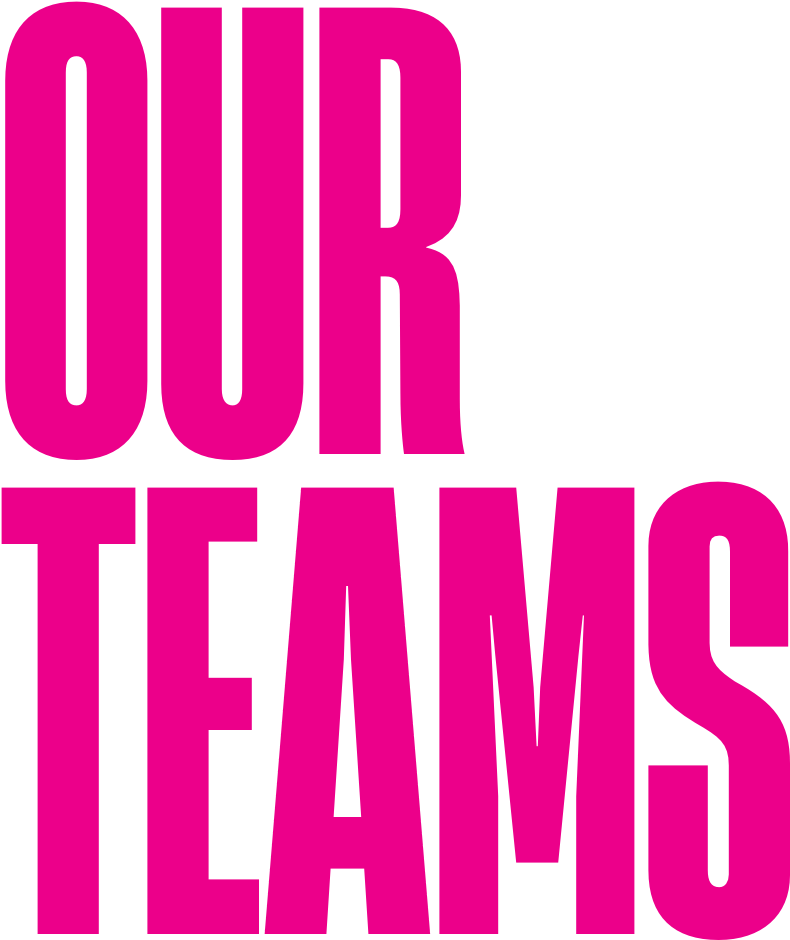 We nurture an environment that brings together fearless people ready to roll out their ideas and jump on limitless opportunities for the Love of the Game.
VBET values innovative marketing approaches and implements marketing strategies that promote the company's real value to customers cultivating interest in its projects. 
 The defining quality of the brand's marketing strategy is the VBET Marketing Department, which plays a vital role in promoting the business and creating an incredible customer experience. 
 The department is the primary unit that creates an overarching image to represent the company in a positive light, it reaches out to prospects and customers. 
 Units like Content, Design, Digital, or Web Animation create the materials, while teams like Casino Marketing, Live Casino Marketing, Sportsbook Marketing, or CRM coordinate and help distribute the materials.
 The VBET Marketing Team is the driving force behind the company, it creates growth, profitability, and high value.
New business projects are the driving force of any professional services firm. The VBET Product Development Team is tasked with overseeing product creation and analysis, delivering to the customer, creating a satisfying user experience, and providing customer loyalty. 
 The Product Department works quickly and effectively to decrease release time to market, allowing us to remain competitive. They analyze and adjust existing products and roll out new features or services.
 Our Product Department comprises cross-functional teams who are responsible for product management, product marketing, user experience, and product analytics. Our Product team is also tasked with marketing, forecasting, and profit and loss (P&L) responsibilities.
 The Product Team aims to provide the highest-quality product to the customer in the fastest and most gratifying way possible.
The VBET Business Development Department works towards the company's advancement as well as its geographic expansion. 
 Working closely with the regional teams, the Business Development Team establishes strategic partnerships, expands its customer base, boosts the profit margins increasing sales growth, and reaches new demographics. 
 The VBET Business Development Department achieves these goals by building strategic partnerships and making well-thought-out business decisions. 
 The department includes units responsible for several markets like VBET Armenia, VBET France, VBET UK, VBET Germany, VBET Asia, VBET Latin America, VBET International, VBET Ukraine, and the Franchising Team.
 All of these teams come together to deliver the product directly to the specific market, form partnerships with other businesses or organizations and expand the VBET brand.