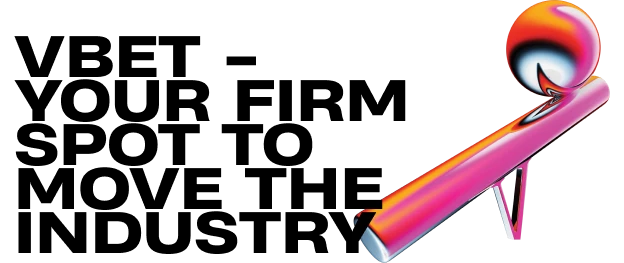 VBET ALWAYS SUPPORTS SPORTS PARTNERING WITH FAMOUS INTERNATIONAL TEAMS AND STARS, WHILE OFFERING ITS PLAYERS TO BENEFIT FROM THESE PARTNERSHIPS DURING SPECIAL OFFERS.
CURRENTLY WE ARE COLLABING WITH AS MONACO, OGC NICE, PARIS FC, PORTSMOUTH FCUKRAINIAN NATIONAL FOOTBALL TEAM, UKRAINIAN PREMIER LEAGUE, , UKRAINIAN CUP, UKRAINIAN SUPER CUP AND MORE.
Let your players get on to the
best partnership offers.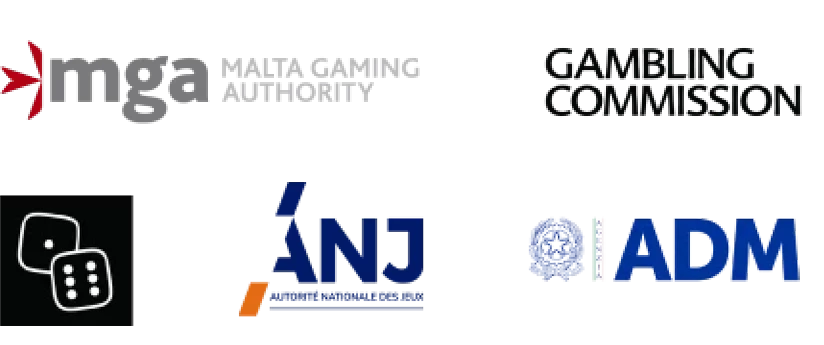 VBET.NET, OPERATING UNDER VIVARO LIMITED HAS BEEN APPROVED BY THE MALTA GAMING AUTHORITY TO START ACCEPTING DEPOSITS VIA CRYPTOCURRENCIES (VIRTUAL FINANCIAL ASSETS AS REFERRED TO UNDER THE MALTESE LEGISLATION).

By the way, our licences can become your licences!
WE SUPPORT A WIDE VARIETY OF POPULAR PAYMENT METHODS IN TARGETED GEOS, AS WELL AS CRYPTO DEPOSITS AND WITHDRAWALS.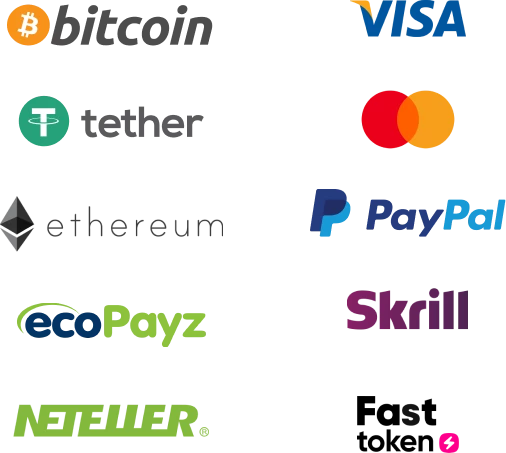 YOUR PLAYERS CAN MAKE USE OF VISA, SKRILL, MASTERCARD, ECOPAYZ, NETELLER, FTN, BTC, USDT, ETH PAYPAL AND OTHER PAYMENT OPTIONS.
UNLEASH THE POWER OF EXCEPTIONAL CUSTOMER SERVICE WITH HOORY! TAKE ADVANTAGE OF OUR AI-POWERED CUSTOMER SERVICE TOOL THAT PROVIDES INSTANT CUSTOMER SUPPORT. HOORY IS A UNIQUE CUSTOMER ENGAGEMENT SUITE THAT IS SPECIFICALLY DESIGNED TO CREATE A SMOOTH AND SATISFACTORY EXPERIENCE FOR OUR VALUED MEMBERS.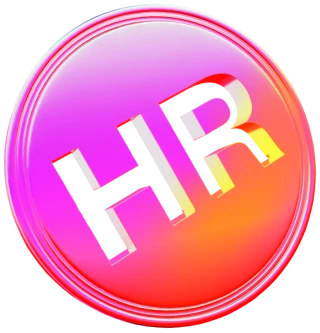 IN ORDER TO DELIVER EXCEPTIONAL SERVICE TO OUR CLIENTS, WE RECOGNISE THAT IT IS ESSENTIAL TO FIRST VALUE AND SUPPORT OUR EMPLOYEES. AT VBET, WE GO THE EXTRA MILE TO PROVIDE OUR EMPLOYEES WITH THE NECESSARY TOOLS, RESOURCES, AND SUPPORT TO FEEL MOTIVATED AND EXCEL IN THEIR ROLES. BY PRIORITISING EMPLOYEES, VBET EMBRACES THE CONCEPT OF EXTENDING EQUAL CARE AND EMPOWERMENT TO ALL MEMBERS OF OUR FAMILY.
OUR HR DEPARTMENT'S PLEDGE IS TO MAKE SURE VBET'S EMPLOYEES ALWAYS COME FIRST. THIS NOT ONLY FOSTERS A DYNAMIC AND HEALTHY WORK ENVIRONMENT BUT ALSO SUPPORTS THE GROWTH OF THE COMPANY.