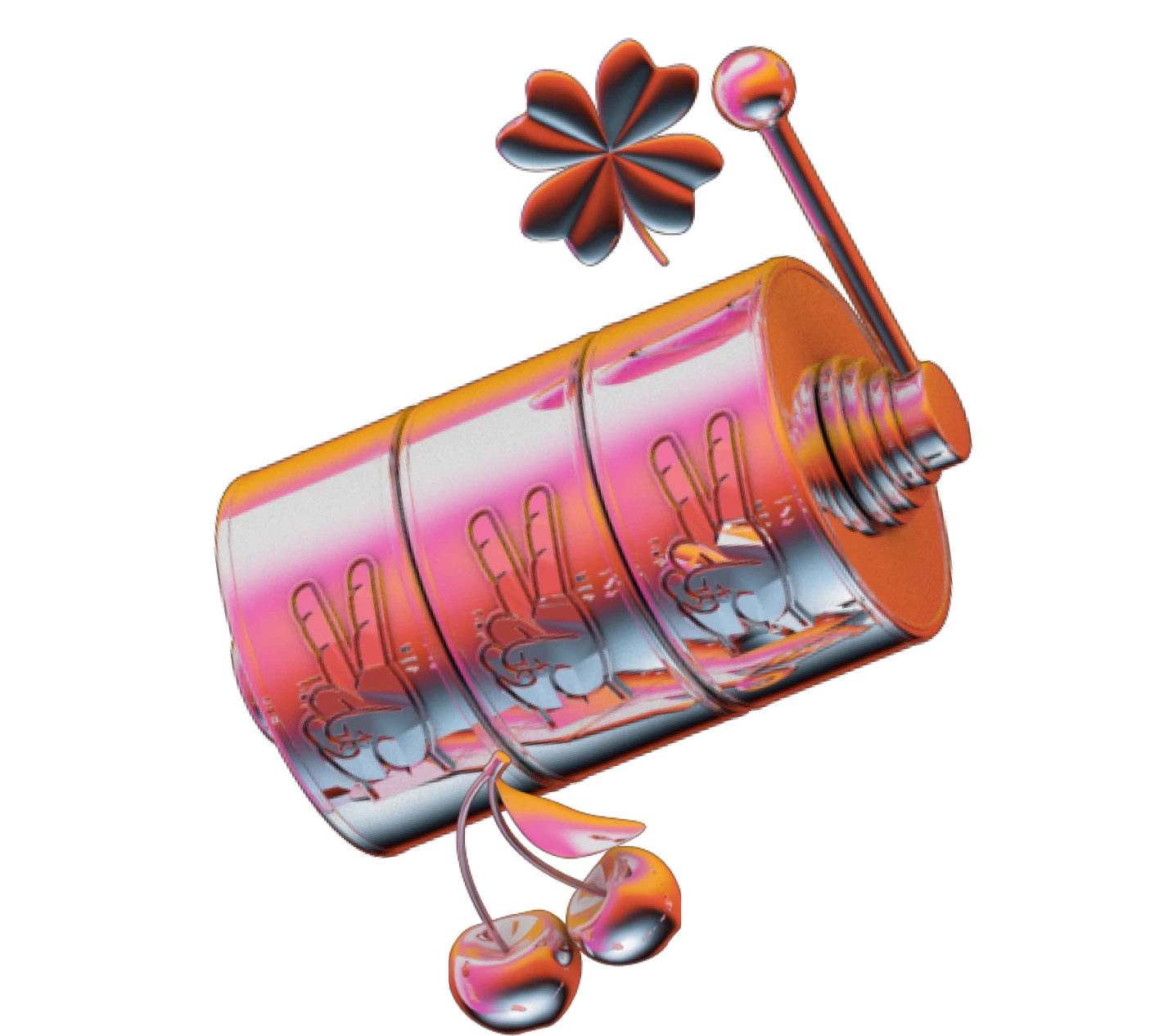 WONDER WHEEL IS A PROMO PRODUCT, ALLOWING PLAYERS TO SPIN IT AND WIN.
THE IDEA ITSELF IS FRESH AND FUNCTIONAL. IT CREATES A PLENTIFUL IMAGE IN THE CUSTOMER'S PERCEPTIONS WITH THE IMAGERY OF THE SPINNING WHEEL. THE PLAYERS ARE EXPECTED TO SPIN THE WONDER WHEEL WHICH THEY CAN DO FOR FREE ONCE A DAY. THEN, THE PLAYERS CAN SPIN THE WHEEL BY COMPLETING ACHIEVEMENTS, SET BY THE ORGANIZER.
IN RETURN, MANY PRIZE OPTIONS ARE AVAILABLE LIKE BONUSES, FREE SPINS, CASH AND OTHER PRIZES.
IN ESSENCE, THE WONDER WHEEL IS NOT ONLY CAPTIVATING FOR THE PLAYERS BUT IS ALSO CONSTANTLY AND IMMENSELY GRATIFYING BECAUSE IT DOES NOT CEASE TO GIVE PRIZES. THE PROMOTION HAS HAD IMMENSE SUCCESS AND DOUBLES THE COMPANY'S TURNOVER.
PLAY SLOTS TO HIT IT BIG!
A FOUR-LEVEL CASINO JACKPOT, FORMED BY A CERTAIN PERCENTAGE OF WAGERS, TRANSFERRED TO THE INITIALLY SET JACKPOT POOLS MAKING THEM BIGGER.
LEVELS OF THE PROGRESSIVE JACKPOT
IT IS POSSIBLE TO WIN JACKPOTS OF DIFFERENT LEVELS BY PLAYING CASINO SLOTS AND LIVE CASINO GAMES WITH THE MINIMUM REAL MONEY BETS SET FOR EACH LEVEL.
DAILY SPRINT IS AN INTERACTIVE MISSION-BASED TOOL, CREATED TO GIVE A CHANCE TO WIN BIG IN DAILY LIVE DRAWS OR GET A GUARANTEED PRIZE. THE KEY TO SUCCESS IS THAT EACH PLAYER CAN ACCUMULATE UP TO 10 AND MORE DAILY TICKETS, WHICH INCREASES THEIR CHANCE TO GET A PRIZE.
THE EASY-TO-NAVIGATE DAILY SPRINT PAGE WELCOMES THE PLAYERS TO COMPLETE CASINO MISSIONS, COLLECT DRAW TICKETS AND PARTICIPATE IN INTERACTIVE LIVE DRAWS EVERY DAY.
THE VBET TEAM DID ITS BEST TO MAKE THE PROMOTION PLAYER-FRIENDLY BY CREATING A DETAILED USER GUIDE AND HOW-TO-PLAY TUTORIALS.
GET PAID OFF FOR YESTERDAY'S NET LOSS!
DAILY CASHBACK IS AIMED TO ATTRACT NEW PLAYERS AND REWARD LOYALTY. IN ESSENCE, A CASHBACK BONUS IS EXACTLY WHAT IT SAYS ON THE TIN, IN THAT A PLAYER IS GIVEN BACK A PERCENTAGE OF THE MONEY WAGERED AND LOST DURING THE PREVIOUS DAY.
THE DAILY CASHBACK IS CALCULATED BASED ON YESTERDAY'S NET LOSSES: THE PERCENTAGE OF THE CASHBACK DEPENDS ON YOUR CHOICE. THIS CASHBACK IS USUALLY CREDITED TO A PLAYER'S ACCOUNT AS BONUS MONEY WHICH CAN EITHER BE WITHDRAWN, OR ELSE TO BE USED TO PLAY MORE CASINO GAMES ON THE SITE.
TURN FREE SPINS INTO CASH!
IT'S A FEATURE THAT ALLOWS EXCHANGING FREE SPINS FOR REAL MONEY DURING THEIR VALIDITY PERIOD.
THE FEATURE WAS HIGHLY APPRECIATED BY PLAYERS AND IS FREQUENTLY USED BY A LARGE NUMBER OF CLIENTS.
THE BOMB IS A CASINO FEATURE TO WIN EXTRA DURING A SET TIME THAT ONE CHOOSES.
THE FEATURE HAS DIFFERENT TIMINGS. 
HOW TO PLAY?
TO ACTIVATE THE BOMB FEATURE, ONE NEEDS TO OPEN ANY ELIGIBLE SLOT, CHOOSE THE DESIRED BOMB TIMING. THERE IS NO CHARGE FOR ACTIVATING THE BOMB FEATURE.
NETWORK CASINO PROMOTION WITH DAILY AND WEEKLY TOURNAMENT SERIES AND OTHER OFFERS WITH BENEFICIAL AWARDING FREQUENCY, WIN CRITERIA AND IMMENSE USER ENGAGEMENT.
THE NETWORK PROMOTION GUARANTEES HUGE PRIZE POOLS, BONUSES, FREE SPINS AND FTN/NFT PRIZES, RELEASED BY AN INTERNATIONALLY PROMISING FASTEX ECOSYSTEM.