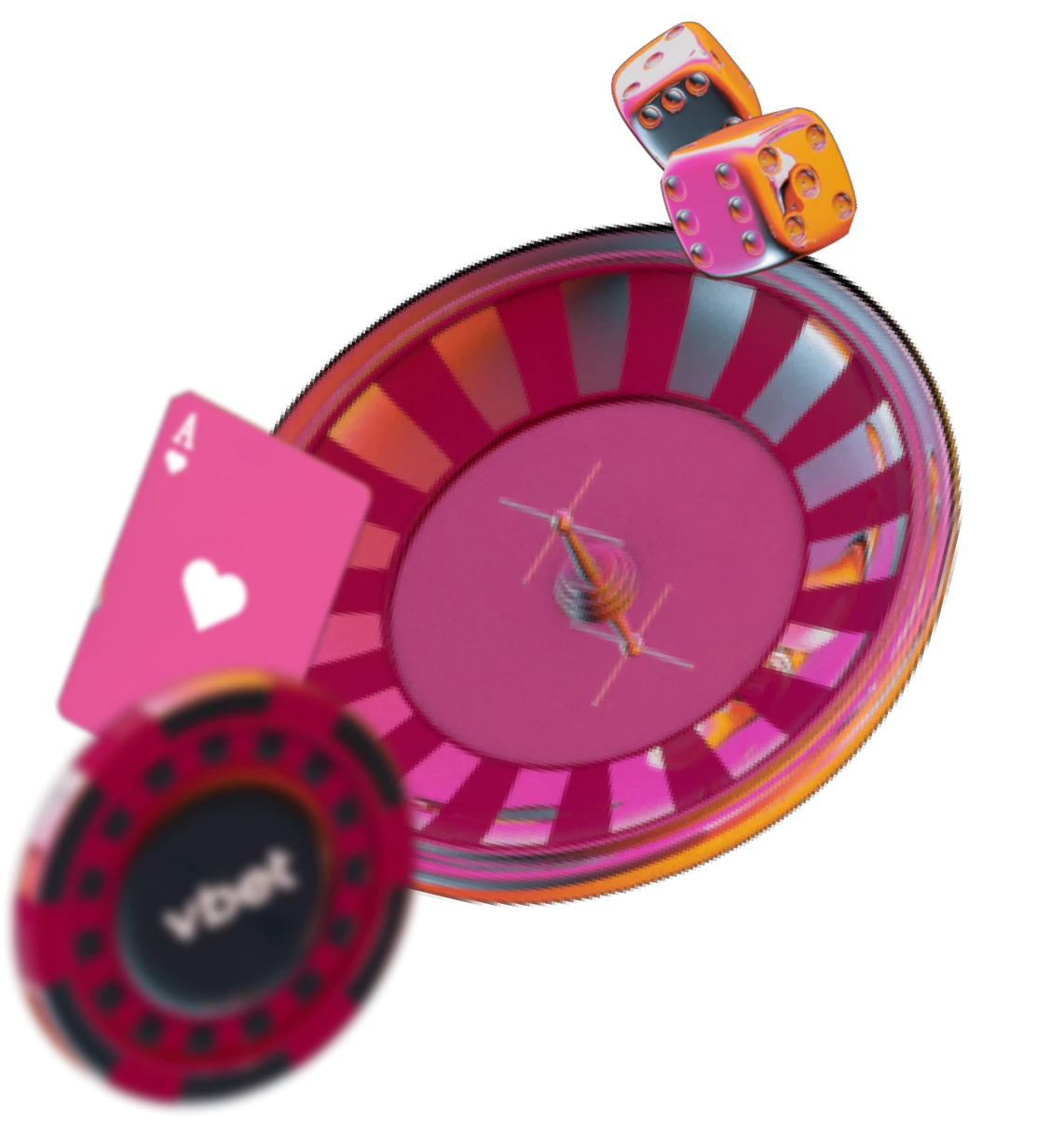 WONDER CARDS IS LIVE MISSION-BASED PROMOTION. HERE  PLAYERS COMPLETE THE MISSIONS AND GET FLIP CARDS AND FIND PRIZES UNDER THEM. 
IT CAN HAVE SYMBOL PRIZES OR OTHER PRIZES, DRAW TICKETS AND MORE.
THE ORGANIZER CAN SET A LIST OF ELIGIBLE LIVE CASINO GAMES, MISSION LEVELS, QUALIFYING WAGERS AND THE NUMBER OF FLIP CARDS BASED ON THE MISSIONS.
AN EXCLUSIVE, PERIODICALLY TRIGGERED, AND REGULARLY PROGRESSING  JACKPOT.
FOR LIVE CASINO, WE HAVE JACKPOT WHICH IS ACTIVE FOR ALL THE BLACKJACK GAME TYPES.
BLACKJACKPOT HAS THREE LEVELS – BRONZE, SILVER, AND GOLD.
ALL THE PLAYERS WHO BET AT ANY AMOUNT (MAIN BET, BET BEHIND, SIDE BET, SPLIT, DOUBLE, AND INSURANCE BETS) IN BLACKJACK ARE ELIGIBLE FOR WINNING THE JACKPOT.
GET PAID OFF FOR THE WEEK'S NET LOSS!
WEEKLY CASHBACK IS A LOYALTY REWARD. 
IT IS GIVEN BACK A PERCENTAGE OF THE MONEY WAGERED AND LOST DURING THE PREVIOUS WEEK.
THE WEEKLY CASHBACK IS CALCULATED BASED ON THE PREVIOUS DAY'S NET LOSSES: THE PERCENTAGE OF THE CASHBACK DEPENDS ON YOUR CHOICE. THIS CASHBACK IS USUALLY CREDITED TO A PLAYER'S ACCOUNT AS BONUS MONEY WHICH CAN EITHER BE WITHDRAWN, OR ELSE TO BE USED TO PLAY MORE LIVE CASINO GAMES ON THE SITE.