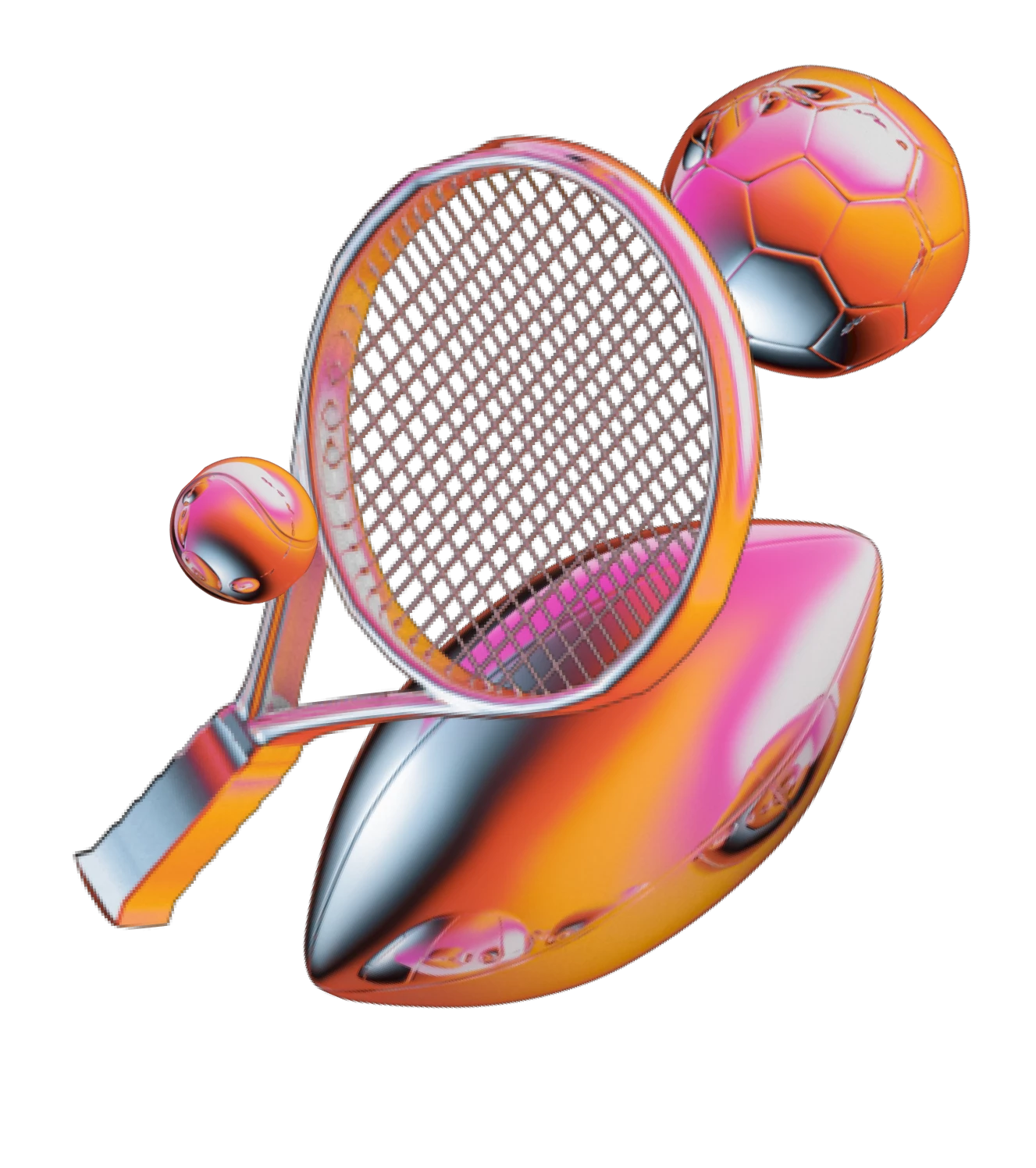 VBET SPORTS JACKPOT IS A FOUR-LEVEL POT, FORMED BY A SHARE OF SPORTS BETS AND TRIGGERED BY QUALIFIED BETTORS.
THE MINI, MINOR, MAJOR & MEGA LEVELS HAVE DIFFERENT QUALIFYING BET RANGES.
BOOSTED ODDS ARE AN EXCELLENT WAY FOR SPORTS FANS TO EXPLORE BETTING POSSIBILITIES FOR DIFFERENT SPORT TYPES, BET TYPES, AND EVENTS AT MORE ATTRACTIVE ODDS. RECEIVE ENHANCED ODDS ON A WIDE RANGE OF GLOBAL SPORTING MARKETS. YOU WILL BE ABLE TO FIND BOOSTED ODDS FOR EVENTS OF MOST OF THE POPULAR MATCHES AND PLACE BETS ON THESE EVENTS AT HIGHER THAN USUAL ODDS AND GET A HIGHER PROFIT IN CASE OF WINNING. CLICK BELOW TO SEE OUR COSMIC PRICES, OR BROWSE THE BOOSTED ODDS SECTION OF THE SPORTSBOOK PAGE.
MILLIONS OF UNREAL COMBINATIONS DAILY! 
WE OFFER AN AWESOME BETTING FEATURE - BETBUILDER. 
IT ALLOWS PLAYERS TO BUILD THEIR OWN BETS ON THE SAME MATCH WITH MULTIPLE SELECTIONS. WITH BETBUILDER THEY CAN TIE THE MARKETS THEY HAVE ALWAYS WANTED. THIS PLAYER TOOL HELPS BOOST OVERALL PRE-MATCH SPORTSBOOK MARGINS.
JOIN THE POINTS AND PRIZE RACE!
SPORTS TOURNAMENT IS A PRODUCT BASED ON THE BASIC LEADERBOARD LOGIC AND SET PRIZE POOL.
ALL USERS WHO OPT INTO THE TOURNAMENT ON THE SPORTSBOOK SECTION START PARTICIPATING. USERS ACCUMULATE POINTS BASED ON THEIR BETS DURING THE PERIOD BASED ON DIFFERENT CRITERIA AFTER WHICH WINNERS ARE ANNOUNCED AND AWARDED ACCORDING TO THE LEADERBOARD.
PREDICTOR IS A GAME WHERE THE PARTICIPANT PREDICTS THE OUTCOMES OF VARIOUS SUGGESTED FOOTBALL EVENTS AND GETS POINTS.
THE GAME CONSISTS OF ROUNDS AND EACH ROUND CAN INCLUDE MATCHES FROM DIFFERENT COMPETITIONS.
THE ORGANIZER DETERMINES A PRIZE POOL FOR EACH ROUND AND EACH GLOBAL ROUND IN THE FORM OF A FREE BET OR REAL MONEY OR OTHER PRIZES.
BOOST YOUR BET'S WIN NOW!
PROFIT BOOSTER IS A BETTING FEATURE, ALLOWING PLAYERS TO BOOST THE NET WIN OF ANY BET BY A DETERMINABLE PERCENTAGE  EVERY DAY.
TO ACTIVATE THE PROFIT BOOST AND TO BOOST THE NET WIN IN A CERTAIN PERCENTAGE, ONE NEEDS TO MAKE A DEPOSIT IN THE AMOUNT OFFERED, AND THEN PLACE A BET.
HOMEWORK IS A SPORTS PROMOTION, WHERE ONE MUST CORRECTLY PREDICT THE OUTCOMES, TOTAL GOALS, HANDICAP, AND MORE MARKETS OF DIFFERENT DAILY SPORTS EVENTS AND WIN A SHARE OF THE GUARANTEED PRIZE POOL.
THE MARKETS OF AN EVENT WILL BE SUGGESTED RANDOMLY.  
THE ORGANIZER DISTRIBUTES THE TOTAL PRIZE FUND AMONG DIFFERENT LEVELS DEPENDING ON THE NUMBER OF CORRECT PREDICTIONS.
"SCRATCH AND WIN" IS A PROMOTION THAT GIVES CLIENTS MISSIONS, BY COMPLETING WHICH THEY GET SCRATCH CARDS. DURING THE PROMOTION PERIOD CLIENTS SHOULD PLACE BETS ON PROPOSED SPORTS/TOURNAMENTS. FOR EACH BET/ACHIEVEMENT THE CLIENT CAN RECEIVE ONE SCRATCH CARD WITH A POTENTIAL PRIZE.
TO ACTIVATE THE PROFIT BOOST AND TO BOOST THE NET WIN IN A CERTAIN PERCENTAGE, ONE NEEDS TO MAKE A DEPOSIT IN THE AMOUNT OFFERED, AND THEN PLACE A BET.
THE CHAMPION CHALLENGE IS A GAME WHERE ONE PREDICTS THE OUTCOMES OF MUCH-ANTICIPATED MATCHES FOR FREE, GET POINTS AND QUALIFY FOR A FREE BET OR OTHER PRIZE.  THE GAME CONSISTS OF GROUP STAGES AND PLAY-OFFS. HERE, YOU NEED TO CHOOSE THE WINNER OF EACH PAIRING AND MAKE IT ALL THE WAY TO FINALS.
IF THEY PREDICT THE OFFERED OUTCOMES CORRECTLY, THEY GET POINTS AND ENTER THE LEADERBOARD.