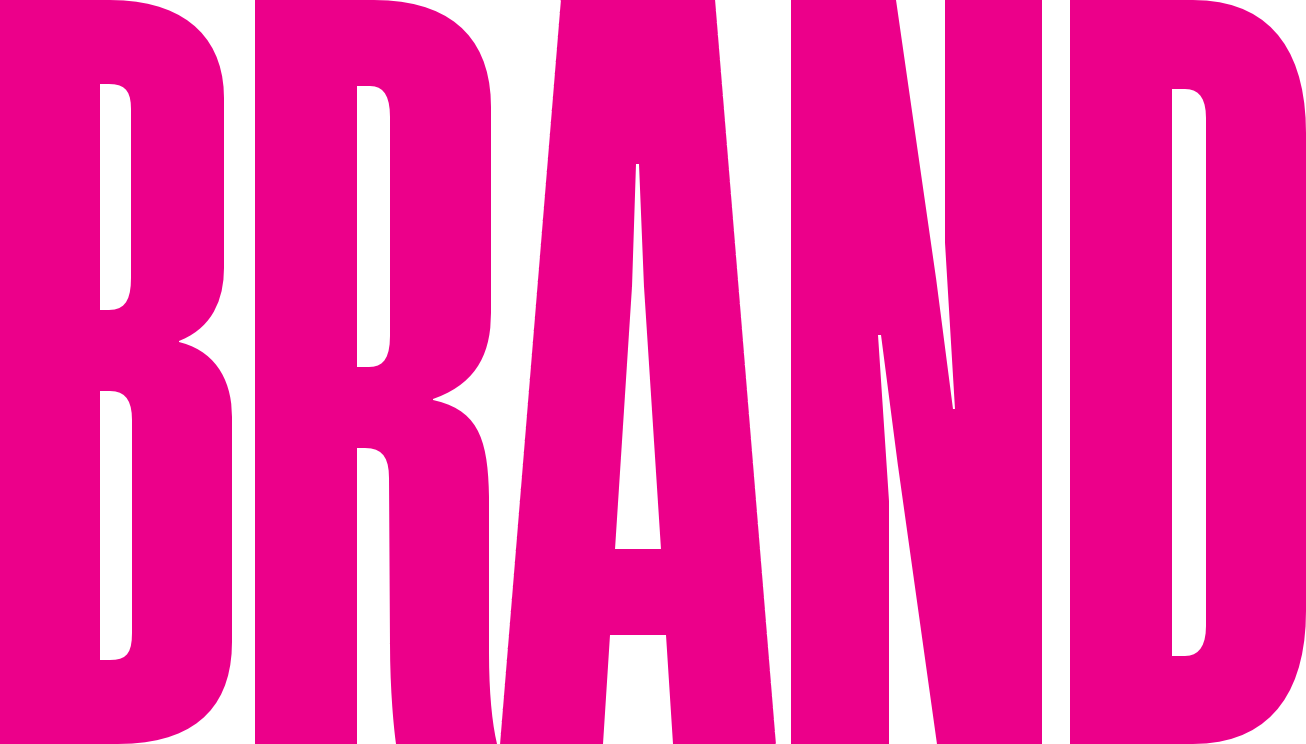 The new VBET logotype is familiar and welcoming, drawing upon the heritage of our brand values, typeface, and colors. The type is built for the digital world, supporting the diversity of our businesses, representing and endorsing our products and services. Our logo must be used on 100% of internal and external communications. The logo is intended for use by corporate organizations and facilities; certifications and subscriptions; programs and events; competitions; corporate solutions (multiproduct); hardware; and
VBET technologies, services, and products.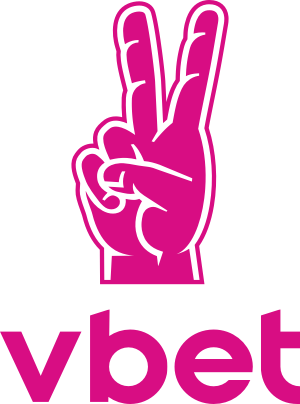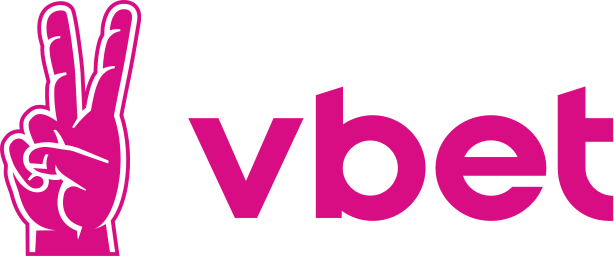 Our color system preserves the heritage and recognation
of VBET synonimous Magenta color with
incorporating secondary colors.
Type is more than a design element.
It articulates our message, expressing both what we say
and how we say it. Simple, easy to read, bold and human
centric, the Acumin Variable type family is closely aligned
with the VBET brand personality.
ABCČĆDĐEFGHIJKLMNOPQRSŠTUVWXYZŽ
abcčćdđefghijklmnopqrsštuvwxyzž
1234567890'?'"!"(%)[#]{@}/&\<-+÷×=>®©$€£¥¢:;,.*
ABCČĆDĐEFGHIJKLMNOPQRSŠTUVWXYZŽ
abcčćdđefghijklmnopqrsštuvwxyzž
1234567890'?'"!"(%)[#]{@}/&\<-+÷×=>®©$€£¥¢:;,.*