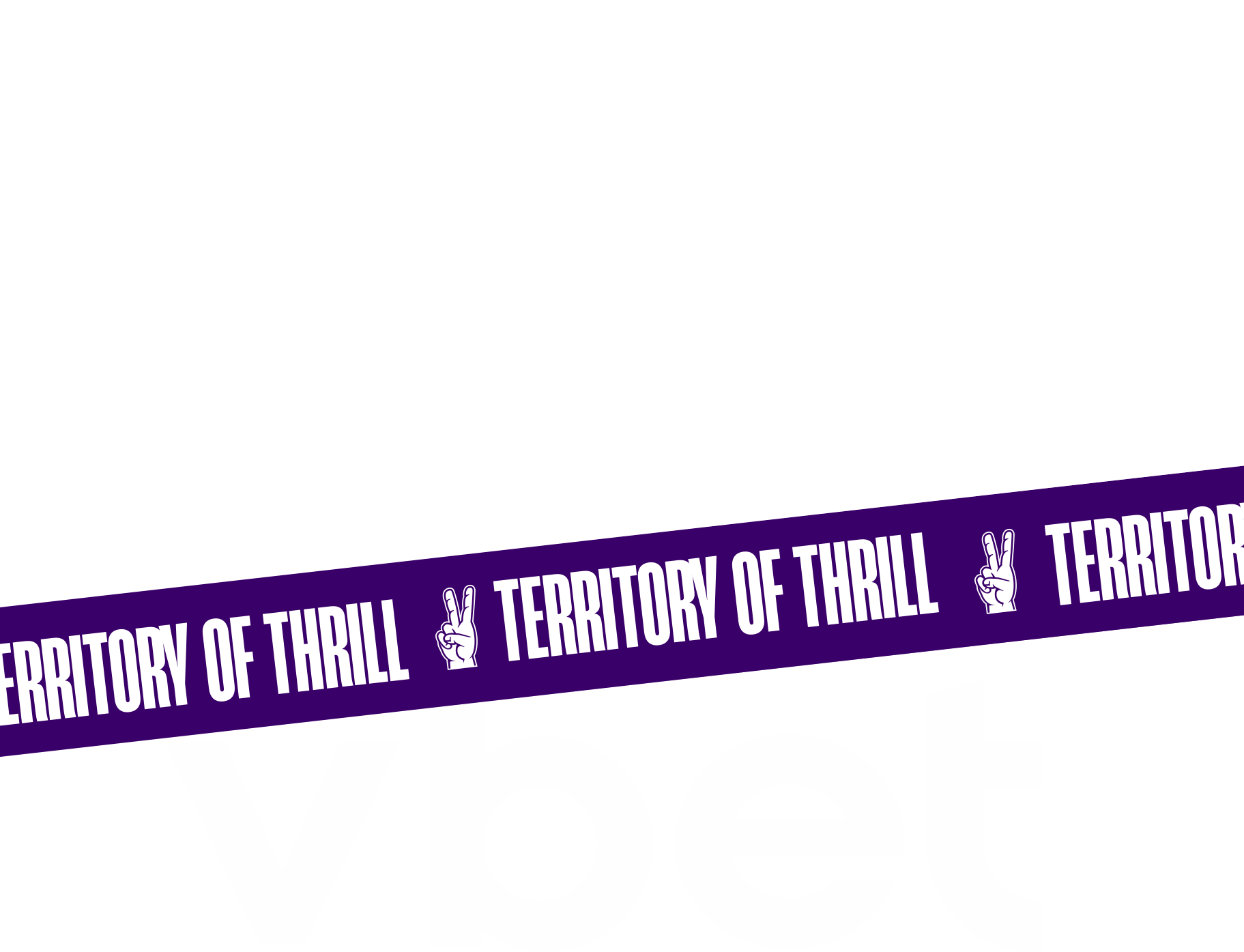 Vbet's workplace is a special place that truly tries to be a home away from home, enabling our employees to do the best work they can do, be recognized for it and advance. All of our team members are given the chance to be creative and offer solutions that really help the company grow and be successful.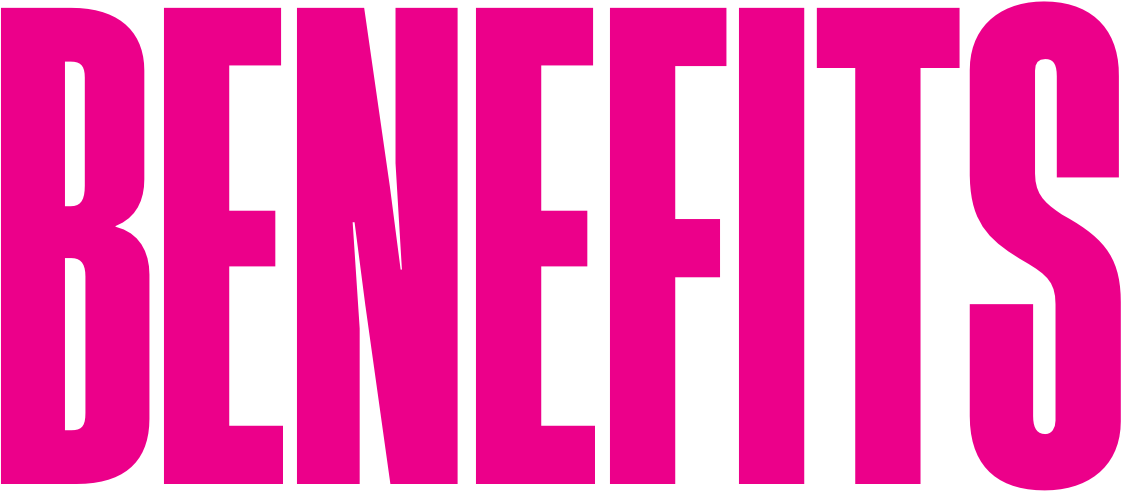 WE OFFER GREAT 
WORKING CONDITIONS

Free in house English classes
We offer free English classes to our employees. The classes are provided by talented and experienced English trainers and examiners.  

We provide our employees with an opportunity to have a healthy lifestyle with the help of certified trainers.

The training is taking place in the morning, at lunchtime and after work. We also have special prenatal yoga for our pregnant colleagues.

Hairdressing and nail salons
Feel at home away from home with more comfort and time saving.

Fill your day with healthy smoothies and fresh juices to recover after hard work and workouts.

Take your riding time in our library with comfort floor poufs, where we have many business, fiction and nonfiction books.

Chess, Jenga and other table games for playing and restarting at lunchtime are always at your disposal

Special offers and discounts
We offer special discouts for hotels, restaurants, cafes, beauty salons and random activities.

Weekly events, team building, tournaments, quests and movie watching on Friday evenings.

In house and outgoing training for all of our employees in any sphere.